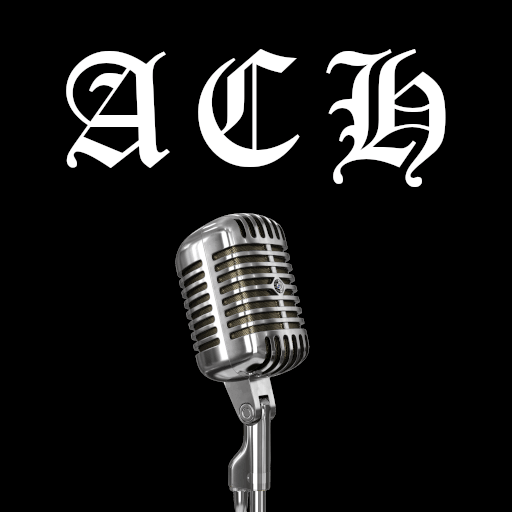 You can follow me on Twitter, Facebook, Gab, and VK, by clicking the respective icons further up the right hand side of this page.
If you wish to communicate with me you can send an email to:
andrewcarringtonhitchcock@hotmail.com
PLEASE EMAIL ME DIRECTLY IF YOU WOULD LIKE TO CONTRIBUTE FINANCIALLY TO KEEP THIS SHOW ON THE AIR. ALL I NEED FROM YOU IS THE COUNTRY IN WHICH YOU LIVE, THEN I CAN PROVIDE YOU WITH MY BANK ACCOUNT INFORMATION RELEVANT TO YOUR COUNTRY, SO YOU CAN DONATE TO ME DIRECTLY VIA SECURE BANK TRANSFER. THANK YOU SO MUCH, ANDY.
To Learn Who Rules Over You, Simply Find Out Who You Are Not Allowed To Criticize…