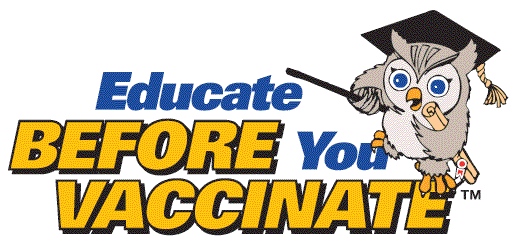 On today's show I was joined by April Renee and Gary Tunsky, who I actually met in London some years ago when they were over here at a conference.
April Renee first talked us through her experiences with vaccines via the tragic story of her daughter, Casey Renee.
Gary Tunsky also joined the show to talk about how, "germ theory," is the an incorrect basis for justifying vaccinations, the true purpose for these is of course the billions of dollars drug companies make off of vaccinations.
Click Here To Listen To The Show
Clear Here For April Renee And Gary Tunsky's Website
Click Here For The Andrew Carrington Hitchcock Show Archive Where You Can Listen To Or Download All My Shows