IN HONOR OF THE HEROES WE CELEBRATE DURING MEMORIAL DAY WEEKEND I AM REBROADCASTING THIS SHOW WITH MARK:
In today's show originally broadcast on April 3 2019, EuroFolkRadio's Andrew Carrington Hitchcock interviews Mark Dankof, for a show entitled, "The Adventures Of Colonel Karl E. Dankof."
We discussed: Mark's political and religious background; how the Republican and Democratic parties now appear to receive their funding from the same sources; the tongue-in-cheek Oscar the JFK Movie received for Best Editing; JFK's disputes with Israel prior to his assassination; how Jesus Christ told us to beware of the Synagogue of Satan; how Mark's Father, the late Colonel Karl E. Dankof, helped to feed starving Germans after the Second World War; the Cuban Missile Crisis; General Robert E. Lee's house at Arlington; the amazing adventures of Colonel Karl E. Dankof; Mark's childhood in a military family; the changing culture of America; the land appropriation in South Africa, and how YOU can help our Brothers and Sisters over there; and many other topics.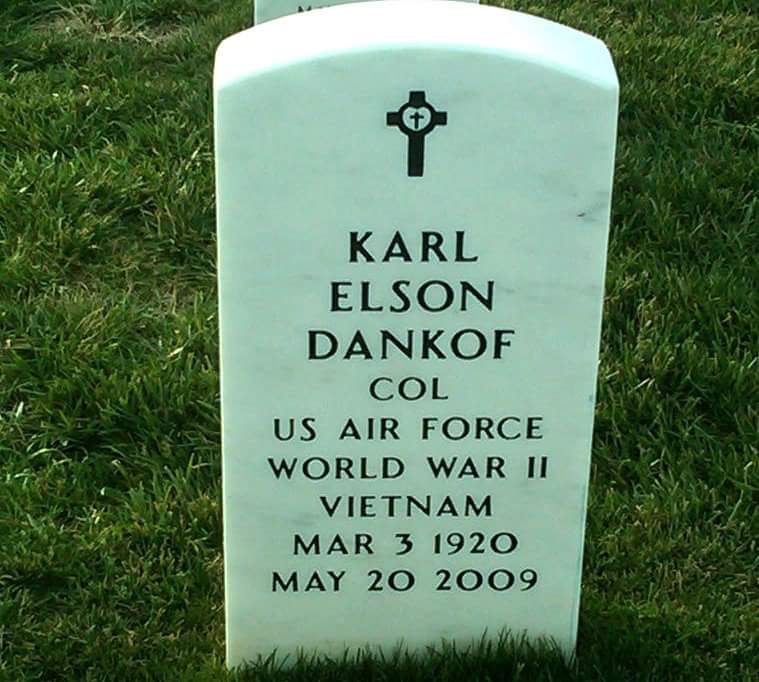 This show is dedicated to the memory of Colonel Karl E. Dankof. Rest In Peace.
Click Here To Listen To The Show
Click Here For A Bio Of Colonel Karl E. Dankof
Click Here For Dr. Patrick Slattery's National Bugle Website That Mark Updates With Important News Articles On A Daily Basis