On April 27 2021, I appeared on The David Duke Show for a program entitled, "What Nation And What Nationality Is The Greatest Threat To America And The West? Russians & Russia, Chinese & China OR Globalist Jews And Israel!"
Show title and description from Dr. David Duke's website: Today Dr. Duke and British author and broadcaster Andy Hitchcock talked about how Russia and China are not our real enemies. You know who is? See below.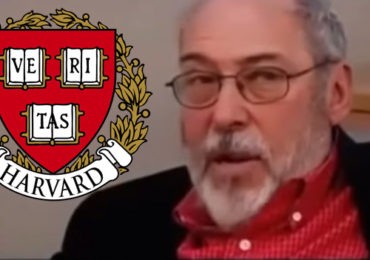 Noel Ignatiev thought the extermination of the white race should be desired by everyone.
Click Here To Listen To The Show
Click Here For Dr. David Duke's Website
Click Here For Dr. Patrick Slattery's National Bugle Website