In today's show originally broadcast on April 29 2019, EuroFolkRadio's Andrew Carrington Hitchcock co-hosts, "Almost Live With Adrian And Andy," with Dr. Adrian Krieg and special guest Mark Dankof.
We discussed: Mark's tribute to Pastor Herman Otten of Christian News, who passed recently; how Twitter just pulled President Trump's 2020 Election Video; the mysterious attack on a Kosher Cafe; E. Michael Jones' research into the current Pope; the national poll on whether Adam Schiff should resign; the difficulties in obtaining Swiss Citizenship and the European Union's desire to restrict private gun ownership in Switzerland; how Jesus Christ stressed the importance of having the means to defend yourself over and above the means to keep yourself warm; the Boy Scouts Of America sex scandal; the recent General Election in Spain which saw the Right Wing Vox Party win a record amount of seats; Russia's military superiority over America; and many other topics.
This show is dedicated to the late, great, Pastor Herman Otten. Rest In Peace.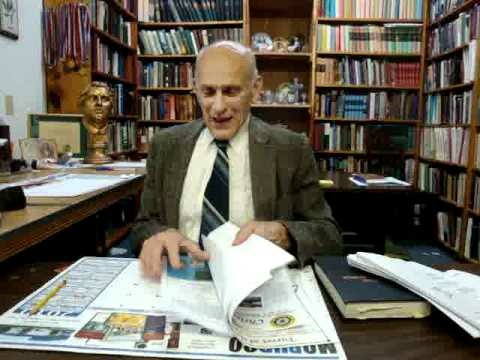 Click Here To Listen To The Show
Click Here For Mark's Tribute To Pastor Herman Otten, That We Discussed On The Show
Click Here For Dr. Patrick Slattery's National Bugle Website That We Referenced On The Show
Click Here For Adrian's Go Fund Me Page, Where You Can Obtain A Book Signed By Adrian
Click Here For Adrian's Website
Click Here For The Andrew Carrington Hitchcock Show Archive Where You Can Listen To Or Download All My Shows