In today's show originally broadcast on August 15 2018, EuroFolkRadio's Andrew Carrington Hitchcock co-hosts, "The Ethnic-European With Mike And Andy," with its creator, writer, and editor, Michael Walsh.
We discussed the following articles published in the last seven days on The Ethnic-European: Repugnant Racism Of White Hate Media; Suicide Kills More Men Than War; Amazion Bans Life In The Reich; We Identify The Real Holocaust Deniers; The Irishman Who Saved Hitler's Life; Blocked Lives Matter Too; Facebook Rampant Anti-White Hate; and many other topics.
PLEASE WRITE LETTERS OF SUPPORT TO OUR PRISONERS WHO ARE IN JAIL FOR SIMPLY EXERCISING THEIR GOD GIVEN RIGHT TO FREE SPEECH:
Monika Schaefer
JVA Stadelheim
Schwarzenbergstr. 14
81549 München
GERMANY
Jeremy Bedford Turner A5544EE
HBS/A/1-11
HMP High Down
High Down Lane
Sutton
Surrey
SM2 5PJ
UNITED KINGDOM
Ursula Haverbeck
JVA Bielefeld-Brackwede
z. Hd. Ursula Haverbeck
Umlostraße 100
33649 Bielefeld
GERMANY
Gerd Ittner
JVA Nürnberg
Mannertstraße 6
90429 Nürnberg
GERMANY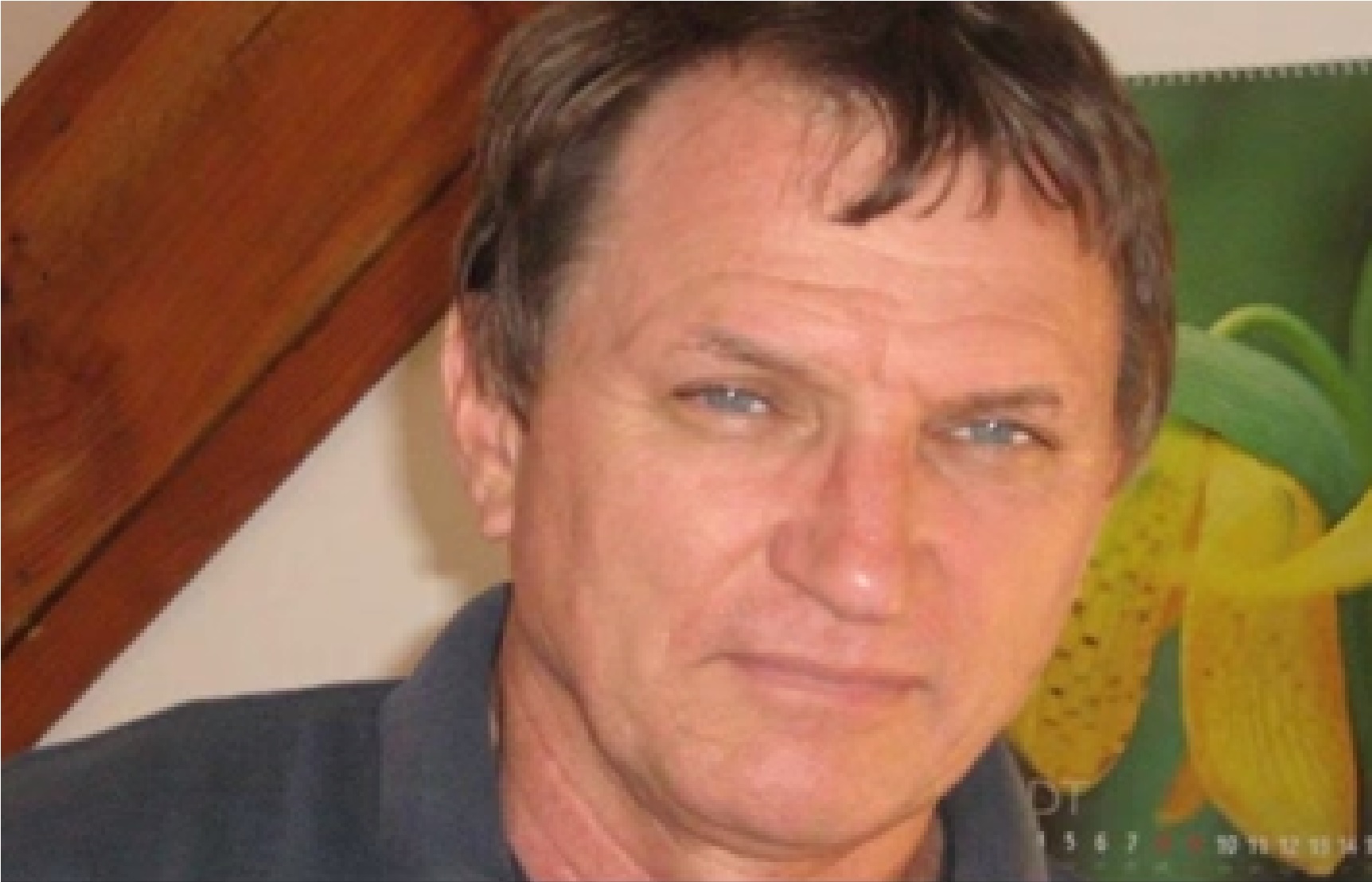 This program is dedicated to the late great Stephen Mitford Goodson. Rest In Peace My Friend.
Click Here To Listen To The Show
Click Here For Mike's The Ethnic-European Website
Click Here For The Andrew Carrington Hitchcock Show Archive Where You Can Listen To Or Download All My Shows
The Andrew Carrington Hitchcock Show (403) Stephen Mitford Goodson – The Banking Scam Explained In The Simplest Possible Manner
The Andrew Carrington Hitchcock Show (322) Stephen Mitford Goodson – The Genocide Of The Boers
The Andrew Carrington Hitchcock Show (173) Stephen Mitford Goodson – Financial Insight & True South African History