In today's show originally broadcast on July 27 2018, EuroFolkRadio's Pastor Andrew Carrington Hitchcock co-hosts, "Yahweh's Signs Of The End Times," with EuroFolkRadio's Pastor Steve and Pastor Eli.
We discussed: Pastor Steve's translation of the Book of Habakkuk; how the enemy would rather destroy the whole planet rather than lose their fight against us; the Rothschild family and the double headed eagle symbol; the assassination of Louis T. McFadden; how the state of Israel has to bring its water in from outside; and many other topics.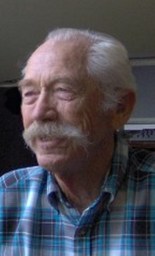 This program is dedicated to Olaf Childress who passed away recently. Rest In Peace.
Click Here To Listen To The Show
Click Here For Pastor Steve's Ministry
Click Here For Pastor Eli's Ministry
Click Here For Pastor Andrew's Ministry
Click Here For The Andrew Carrington Hitchcock Show Archive Where You Can Listen To Or Download All My Shows