In today's show originally broadcast on April 27 2018, EuroFolkRadio's Andrew Carrington Hitchcock co-hosts, "Down The Rabbit Hole With Alfred, Alison, Gertjan, And Andy," with Alfred Schaefer, Alison Chabloz, And Gertjan Zwiggelaar.
We discussed: how the German authorities have now charged both Monika and Alfred, and Alfred has a court appearance scheduled for next month; how the authorities now appear to be testing their, "International Definition Of Anti-Semitism," against political dissidents worldwide; the commemorative coin of the Haavara Transfer Agreement of 1933 between the Zionists and the Third Reich…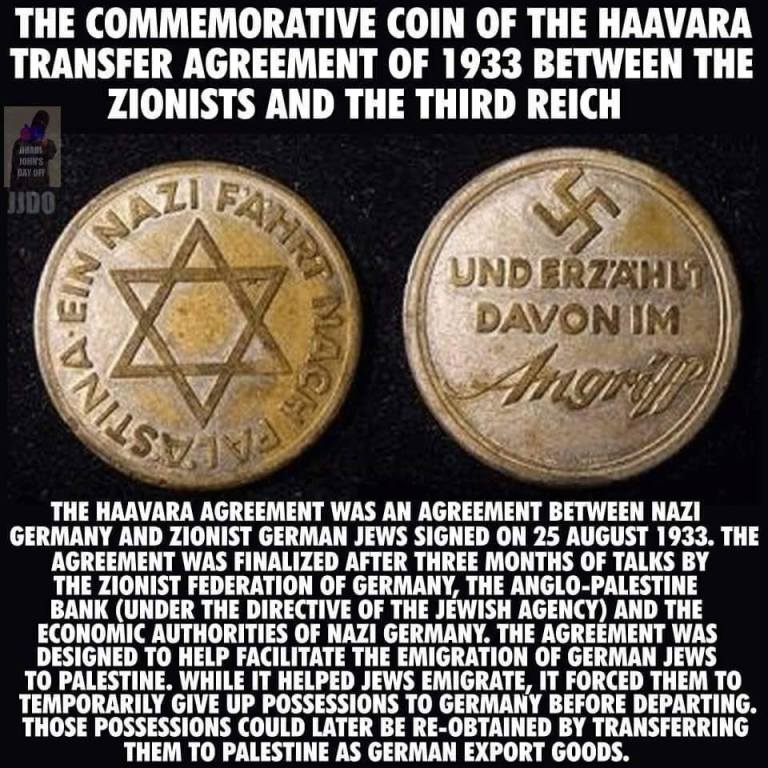 AT WHICH POINT ANDY'S INTERNET WAS CUT OFF!
Andy went on solo for about 10 minutes until he managed to re-establish an internet connection, and then we discussed: the trial of Count Dankula for posting a YouTube of a pug dog doing the National Socialist salute on command; detailed circumstances surrounding the arrest of Alison and Monika; the mainstream media's all out attack on free speech; and many other topics.
You Can Write To Monika At The Following Address:
Monika Schaefer
Stadelheim Prison
Stadelheimer Straße
81549 Munich
Germany
Please see the image below which Monika drew in prison, and included at the end of her recent letter to Arthur, that I believe applies to all of her supporters.

Click Here To Listen To The Show
Click Here For Alfred's YouTube
Click Here For Alison's Website
Click Here For Gertjan's Stratophericus Website
Click Here To Listen To Gertjan's Radio Free Stratophericus Tonight At 8PM US Eastern Time
Click Here For The Andrew Carrington Hitchcock Show Archive Where You Can Listen To Or Download All My Shows