In today's show originally broadcast on March 26 2018, EuroFolkRadio's Andrew Carrington Hitchcock co-hosts, "Almost Live With Adrian And Andy," with Dr. Adrian Krieg of A2Z Publications.
We discussed: the origins of Morgellons Disease and how this could tie in with Chemtrails and the upcoming 5G Network; the please take our guns away march; the failed electoral system; how independent political parties are prevented from gaining access to political debates in the US; the breaking news that the US is going to expel 60 Russian diplomats; and many other topics.
This show is dedicated to the late, great, Dr. James P. Wickstrom (1942 – 2018).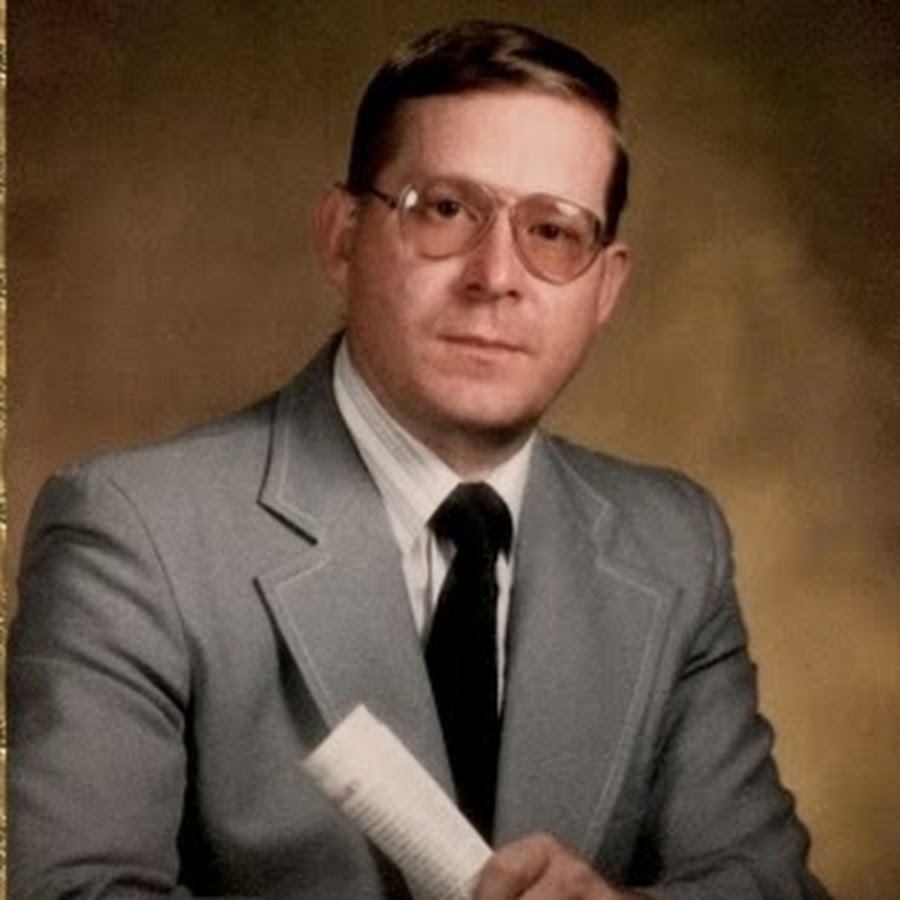 Rest In Peace My Friend.
Click Here To Listen To The Show
Click Here For Adrian's Website
Click Here For The Andrew Carrington Hitchcock Show Archive Where You Can Listen To Or Download All My Shows