On March 26 2018, I appeared on The David Duke Show for a program entitled, "Dr. Duke & Andy Hitchcock Honor A Great Black Man, Marcus Garvey, Who Was Persecuted By Jewish Zionists Because His Proposals Would Be Good For Blacks & Whites."
We discussed: the late, great, Dr. James P. Wickstrom who both Dr. Duke and Andy paid tribute to; how Marcus Garvey's attempts to liberate the Blacks was stifled by Jews, and how Garvey was persecuted by a Jewish judge; Dr. Duke's television appearance in 1975 in which he revealed the Jewish domination of the slave trade, that another Jewish judge tried to censor; how the Jew, Leo Frank (who Andy incorrectly referred to on the show as Jacob Frank – sorry folks!), raped and murdered a 13 year old Irish girl, Mary Phagan, and how the backlash the Jews received as a result of this murdering pedophile Jew resulted in the formation of the ADL; and many other topics.
This show is dedicated to the late, great, Dr. James P. Wickstrom.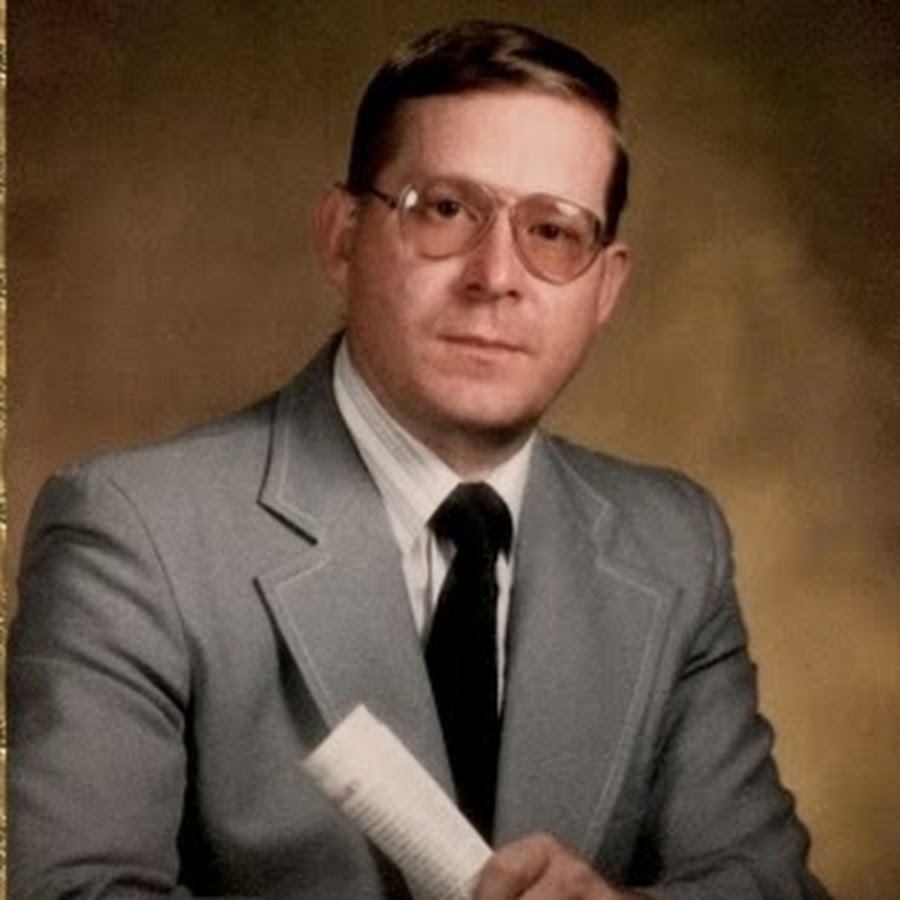 Rest In Peace My Friend
Click Here To Listen To The Show
Click Here For Dr. David Duke's Website