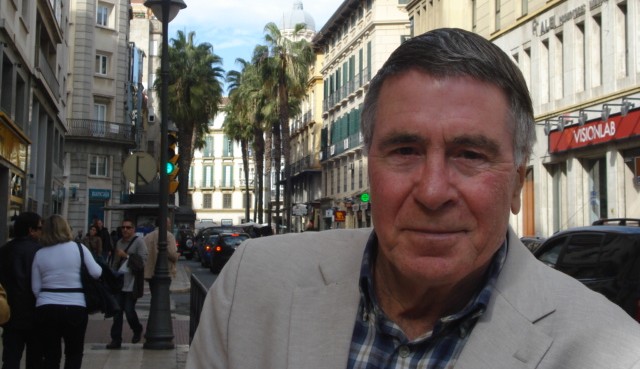 On today's show I was joined by Michael Walsh to discuss his article in the July/August 2017 issue of The Barnes Review entitled, "Zhukov: Wretched Marshall Of The USSR."
Soviet General Georgy Zhukov is one of the most overrated military figures of all time. He is in fact responsible for more Red Army war dead than can be attributed to the military might of Germany. His Operation Mars alone cost the USSR an estimated 335,000 dead, wounded and missing men and more than 1,600 tanks. Crude and unprofessional, he was no hero but a greedy looter who squandered the lives of millions of his own men and hoarded millions of dollars' worth of stolen loot.
Mike and I discussed this article and many other topics in the show.
Click Here To Listen To The Show
Click Here To Subscribe To The Barnes Review
Click Here For The Andrew Carrington Hitchcock Show Archive Where You Can Listen To Or Download All My Shows