10am-11am US et : 3pm-4pm UK Monday to Friday
MONDAY AUGUST 7
Michael Walsh – Zhukov: Wretched Marshall Of The USSR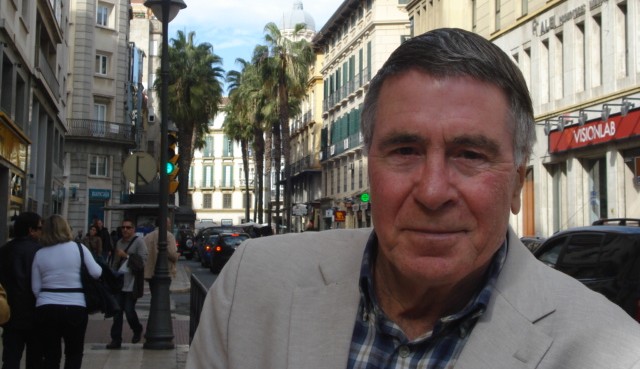 On today's show I was joined by Michael Walsh to discuss his article in the July/August 2017 issue of The Barnes Review entitled, "Zhukov: Wretched Marshall Of The USSR."
Soviet General Georgy Zhukov is one of the most overrated military figures of all time. He is in fact responsible for more Red Army war dead than can be attributed to the military might of Germany. His Operation Mars alone cost the USSR an estimated 335,000 dead, wounded and missing men and more than 1,600 tanks. Crude and unprofessional, he was no hero but a greedy looter who squandered the lives of millions of his own men and hoarded millions of dollars' worth of stolen loot.
Mike and I discussed this article and many other topics in the show.
Click Here To Subscribe To The Barnes Review
TUESDAY AUGUST 8
The EFR Pastors – Sodom And Gomorrah In The End Times

On today's show I was joined by: Pastor Dan Johns; Pastor Eli James; Pastor Jeromy Visser; and Pastor Steve, who all have their own shows which you can find at EuroFolkRadio.Com.
I spent the first 17 minutes of the show running through the story of Sodom and Gomorrah from the book of Genesis, during which time I also read other verses from scripture referring to this subject.
I then opened up the show to the Pastors and asked them: how close in your opinion is the accepted lifestyle in White Race nations today to Sodom, Gomorrah, Admah, and Zeboim in scripture; and who in your opinion is behind the promotion of the current acceptable lifestyle in White Race nations today and why?
The Pastors each provided excellent and informative scriptural insights into this subject. Their insights also confirmed the End Times we are living in today…
Click Here For Pastor Dan's Website
Click Here For Pastor Eli's Website
Click Here For Pastor Visser's Website
Click Here For Pastor Steve's Website
WEDNESDAY AUGUST 9
Stephen Mitford Goodson – The Banking Scam Explained In The Simplest Possible Manner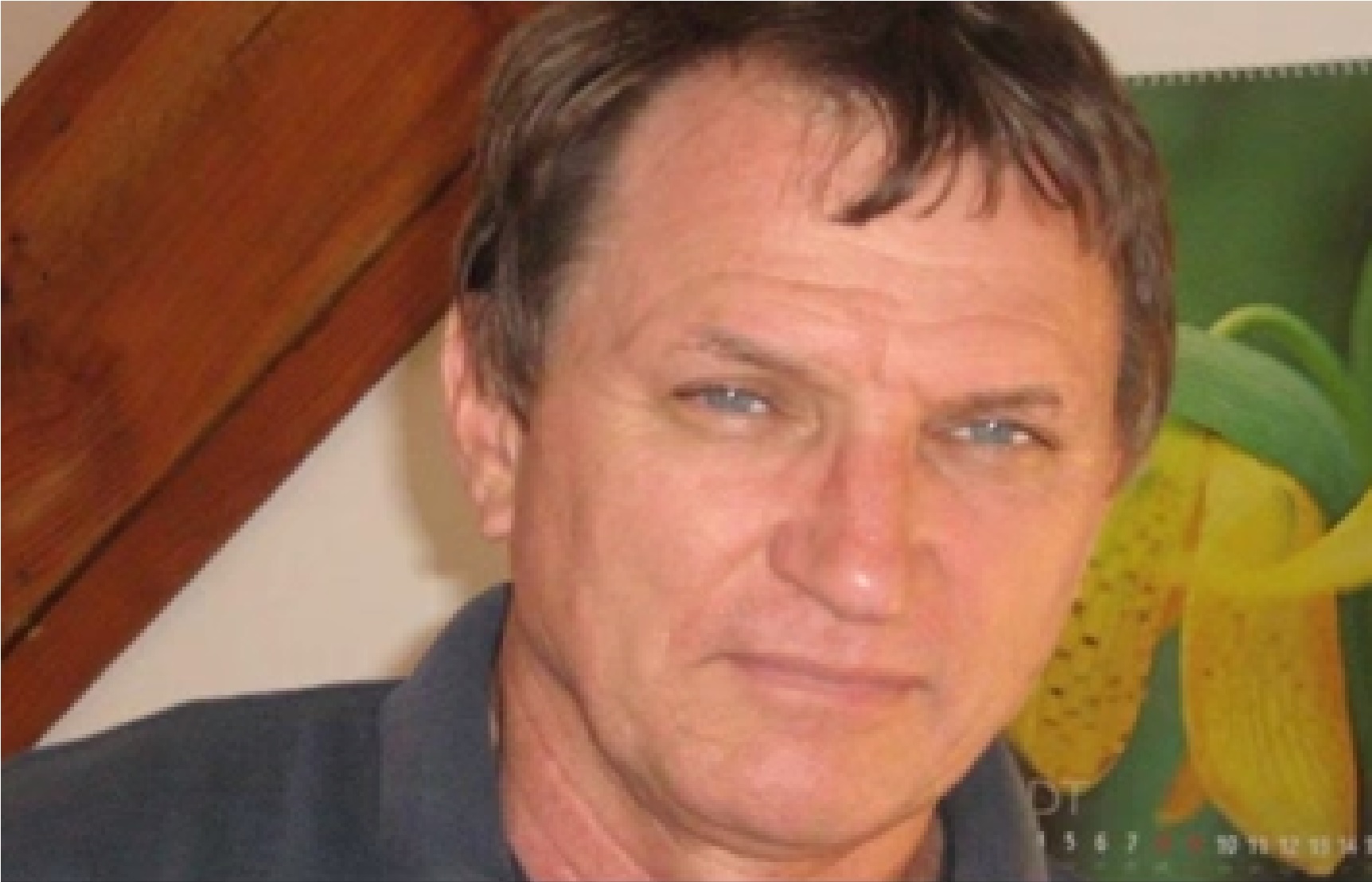 On today's show I was joined by Stephen Mitford Goodson, who explained how the banking system works, in the most easy to understand manner I have ever heard.
We also discussed: Stephen's background in finance including his time as a director at the South African Reserve Bank; how in 1999 he established the Abolish Income Tax And Usury Party; how only 3% of money in circulation is in cash; and many other topics.
Click Here To Watch Stephen's Recent Appearance On Television In South Africa
Click Here For Information On Stephen's Book, "A History of Central Banking and the Enslavement of Mankind."
Click Here For Information On Stephen's Book, "Inside the South African Reserve Bank: Its Origins and Secrets Exposed."
THURSDAY AUGUST 10
Jacob Tyler – The Persecution Of Samuel Girod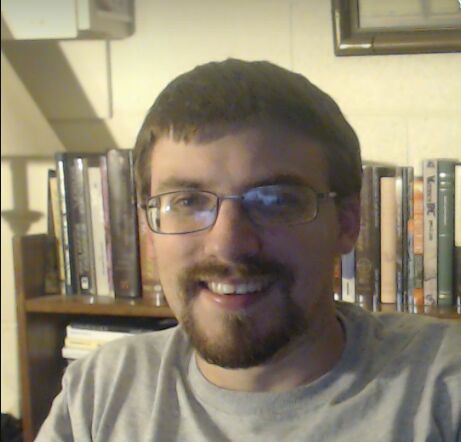 On today's show I was joined by Jacob Tyler to discuss, "The Persecution Of Samuel Girod."
Jacob recently wrote an excellent article on Samuel Girod for the American Free Press, and in this show we discussed: the FDA's harassment of Samuel and the Amish community in which he resides, due to his manufacture of homeopathic remedies; Samuel's subsequent 6 year prison sentence for printing a review of his product on the package containing it; how the court were unable to put anyone in the witness stand who could claim harm or injury by using Samuel's product; and many other aspects surrounding this case.
As regular listeners to the show know, I encourage the support of our victimized brothers and sisters who are languishing in the prison system. Time in prison can be very lonely and upsetting, so I encourage you to write some kind words of support to Samuel at his prison address below:
Samuel A. Girod
Register Number: 18318-032
FCI Loretto
772 Saint Joseph St.
Loretto
Pennsylvania
15940
U.S.A.
You Can Also Communicate With Samuel Electronically By Clicking This Link And Typing His Register Number 18318-032 Into The Bureau Of Prisons Website (PLEASE NOTE: The Majority Of The Amish Community Do Not Use Anything Electrical, So It May Be Better To Send Samuel A Letter)
Click Here For The Justice4SamGirod Facebook Page
Click Here For Jacob's Website
FRIDAY AUGUST 11
Harald Hesstvedt Scharnhorst – Tunnel Rats Of Vietnam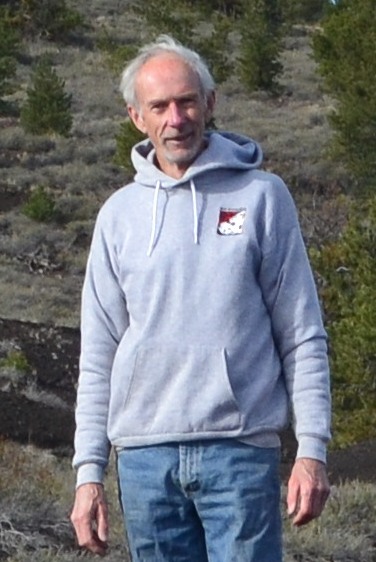 On today's show I was joined by Harald Hesstvedt Scharnhorst to discuss his article in the July/August 2017 issue of The Barnes Review entitled, "Tunnel Rats Of Vietnam."
We discussed: Harald's article in depth; how there were hundreds of miles of tunnels throughout Vietnam, some even under U.S. bases, which the Vietcong used to ambush American soldiers; how the Americans learned of these tunnels and started using them to attack the Vietcong; American Prisoners' Of War who were left in Vietnam by their own government, how many may still be incarcerated there today; and many other topics concerning the Vietnam war.
Click Here To Subscribe To The Barnes Review