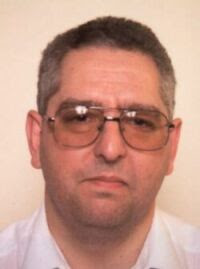 On today's show I was joined by Jan Lamprecht of HistoryReviewed.com. We focused our show on the seminal book by an unknown author entitled, "The Great Jewish Masque."
Jan is an expert on this book, having produced a four part video series on it.
We also discussed: Jan's background; the Christian community in South Africa (where Jan is based); and many other topics.
Special thanks to Monica Stone of The South Africa Project for putting Jan and I in touch, so we could record this show.
Click Here To Listen To The Show
Click Here For Jan's History Reviewed Website
Click Here For Jan's African Crisis Website
Click Here For Jan's Four Part Series On, "The Great Jewish Masque."
Click Here For The Andrew Carrington Hitchcock Show Archive Where You Can Listen To Or Download All My Shows