10am-11am US et : 3pm-4pm UK Monday to Friday
MONDAY DECEMBER 19
Thomas Kimmel – The Pearl Harbor Scapegoating Of Admiral Kimmel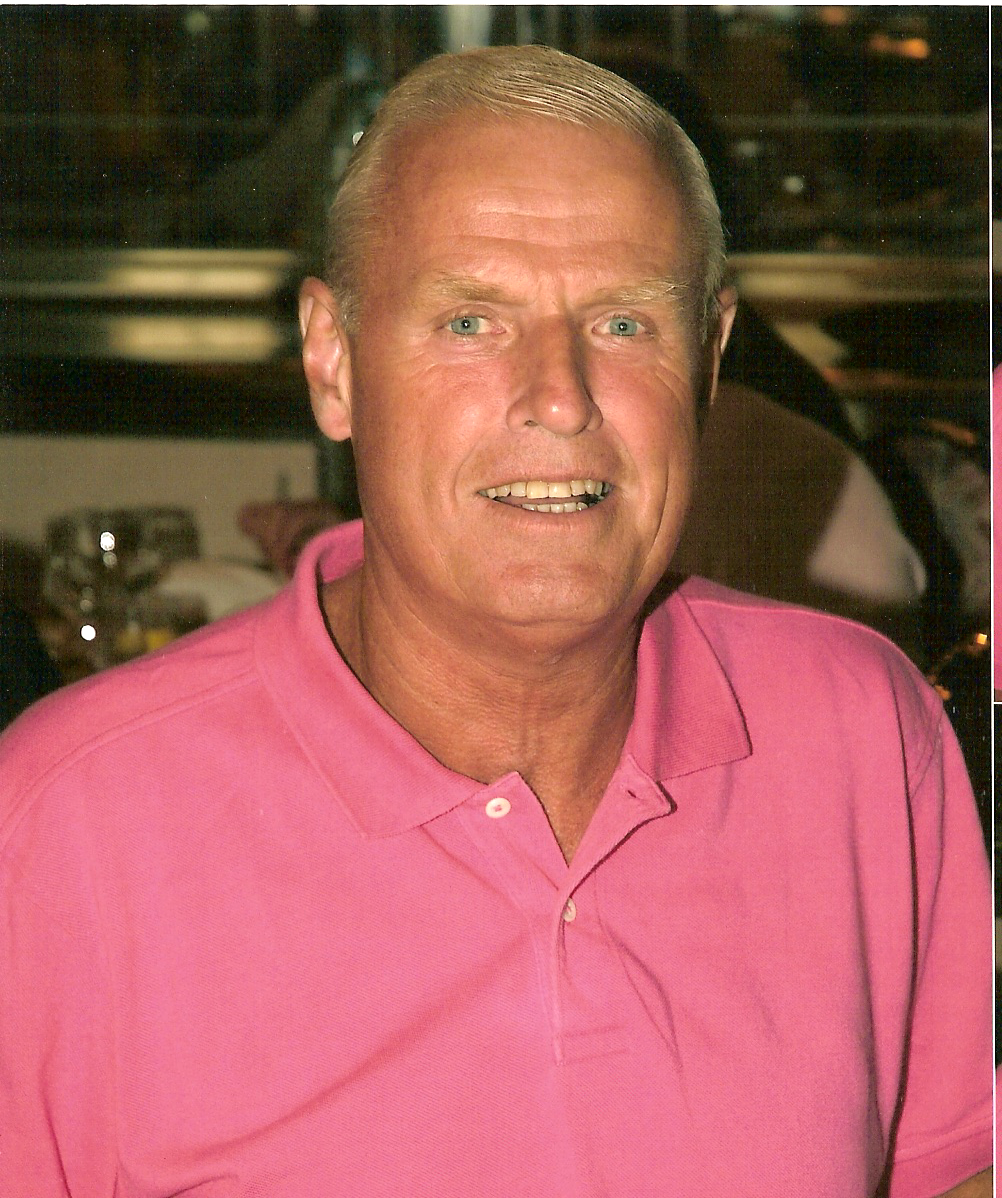 On today's show I was joined by Thomas Kimmel, the grandson of Admiral Kimmel who was blamed for not properly defending the attack on Pearl Harbor, even though the U.S. Government had received intelligence through decoded Japanese dispatches, that an attack was going to take place, and did not pass these on to Admiral Kimmel.
This year is the 75th anniversary of the attacks, and Thomas presents Admiral Kimmel's side of the story, along with his journey in presenting Admiral Kimmel's truth to the world.
Click Here For The Article, "Pearl Harbor: Scapegoating Kimmel And Short."
Click Here For The Book Thomas Recommends On Pearl Harbor, "A Matter Of Honor."
TUESDAY DECEMBER 20
Dr. Eric Karlstrom – 911, Mind Control, Gangstalking And Targeted Individuals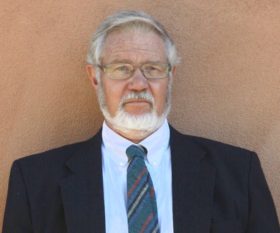 On today's show I was joined Dr. Eric Karlstrom. We discussed: weaponizing the electro-magnetic spectrum; electronic weapons; MK Ultra; and how the common denominator of all these attacks on us is, "directed energy weapons."
We also discussed, "targeted individuals," and the five stages of intimidating these people which are:
1) Selection
2) Surveillance
3) Stalking
4) Defamation
5) Attack Phase
Click Here For Eric's Article On Gang Stalking
WEDNESDAY DECEMBER 21
Olaf Childress – The First Freedom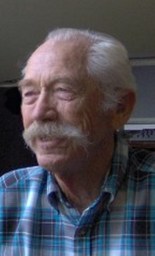 On today's show I was joined by Olaf Childress, editor of, "The First Freedom," newspaper.
We discussed: how Trump supporters need to write down why they voted for him and hold his feet to the fire, if he does not do what he promised; "Hate Speech," why everything the elite doesn't like seems to be referred to as hate these days; and how the endgame is a cashless society, which is in fact why the elites allowed Trump to be elected.
Click Here For Olaf's First Freedom Newspaper
THURSDAY DECEMBER 22
Dr. Adrian Krieg – The 1967 CIA Definition Of Conspiracy Theorist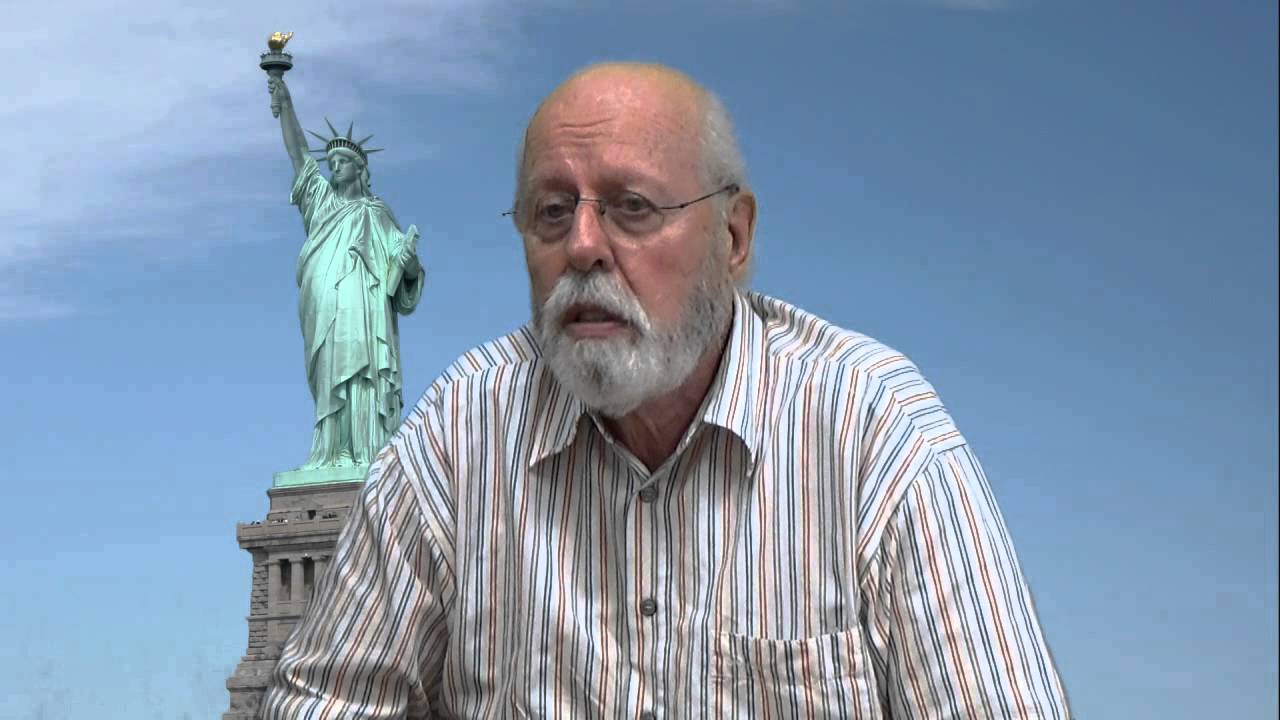 On today's show I was joined by Dr. Adrian Krieg to discuss a variety of topics: the National Socialist groundbreaking scientific research into time travel; Chemtrails/Contrails; the 1967 CIA definition of, "Conspiracy Theorist,"; the assassination of Huey Long; and how Iceland solved the 2007 banking crisis by allowing the banks to go bankrupt, jailing the bankers, which resulted in Iceland becoming the strongest economy in Europe only 18 months later.
Some Of These Topics Are Presented In Adrian's Book, "2017 Global Tyranny – Betrayal Of The 99% Majority," That You Can Purchase Direct From The Publisher Here
FRIDAY DECEMBER 23
Captain Bernard Davids – My Experiences In George Lincoln Rockwell's American Nazi Party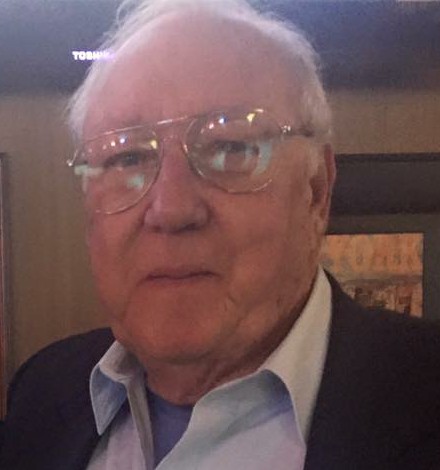 On today's show I was joined by Captain Bernard Davids, who is one of the only surviving members of George Lincoln Rockwell's, "American Nazi Party."
We discussed: Bernie's role in printing George Lincoln Rockwell's Books; Bernie's experiences with Rockwell; how Rockwell was a charismatic speaker who spoke at colleges and was starting to engage with students prior to his assassination; Bernie's relationship with John Patler, the alleged assassin of Rockwell, who Bernie feels was a patsy; and Matt Koehl, Rockwell's successor.
Click Here For My Absent Friends Series On George Lincoln Rockwell (Shows 25 – 31)
Click Here For An Excerpt Of, "The Rockwell Report," Courtesy Of John Friend, Who Kindly Put Me In Touch With Bernie
SATURDAY DECEMBER 24
Pastor Eli James – The Pagan Origins Of Christmas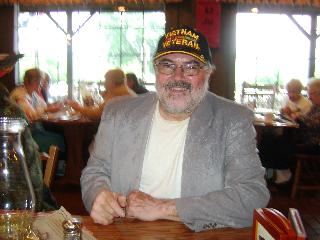 On today's show I was joined by Pastor Eli James to discuss, "The Pagan Origins Of Christmas."
This is a bonus show going out at my usual time, but on a Saturday.
The reason I recorded this bonus show is 10 years ago today I first spoke to Pastor Eli, which was when we recorded our first show together. I want to thank Pastor Eli for his friendship and support over the last decade and I dedicate this show to him.
Click Here For An Article We Discussed On The Show, "When Americans Banned Christmas."
Click Here For An Article We Discussed On The Show, "The Shocking Pagan Origin Of Christmas."
Click Here For My December 24, 2006 Show With Pastor Eli – Part 1
Click Here For My December 24, 2006 Show With Pastor Eli – Part 2