10am-11am US et : 3pm-4pm UK Monday to Friday
MONDAY SEPTEMBER 19
Mike Delaney – Prothink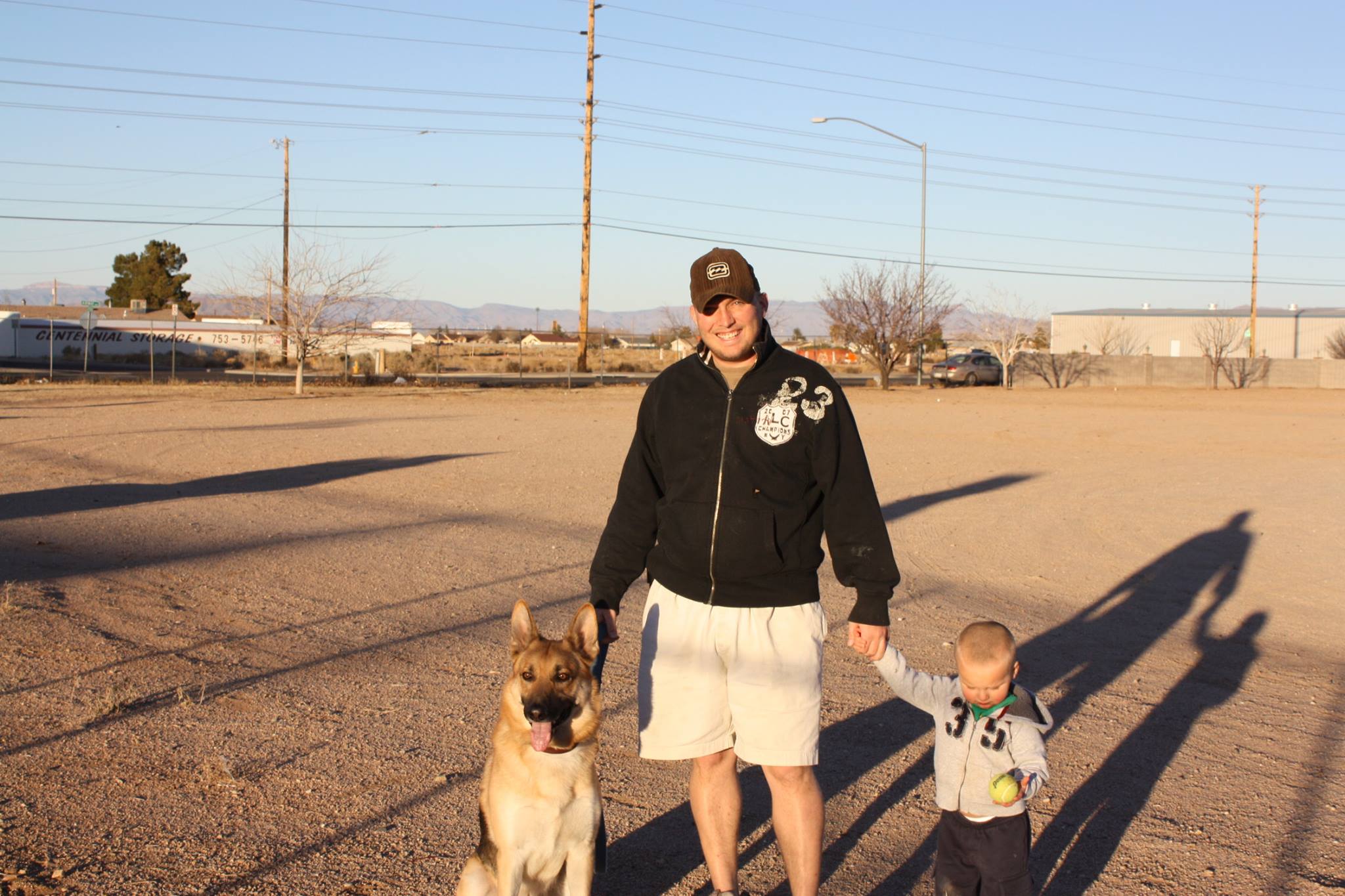 I was very pleased to be joined by Mike Delaney of Prothink, best know for his excellent film 9/11 Missing Links. Mike and I talked through his background, his websites, and 9/11 Missing Links. As we both came into the Truthseeker movement at a similar time, about 10 years ago, we also compared the movement as it was then to how it is now.
I also joined Mike on his show many years ago, which you can listen to by clicking the link below.
Click Here To Listen To My Show With Mike Back On April 9 2008
TUESDAY SEPTEMBER 20
Dr. Adrian Krieg – The Clinton Foundation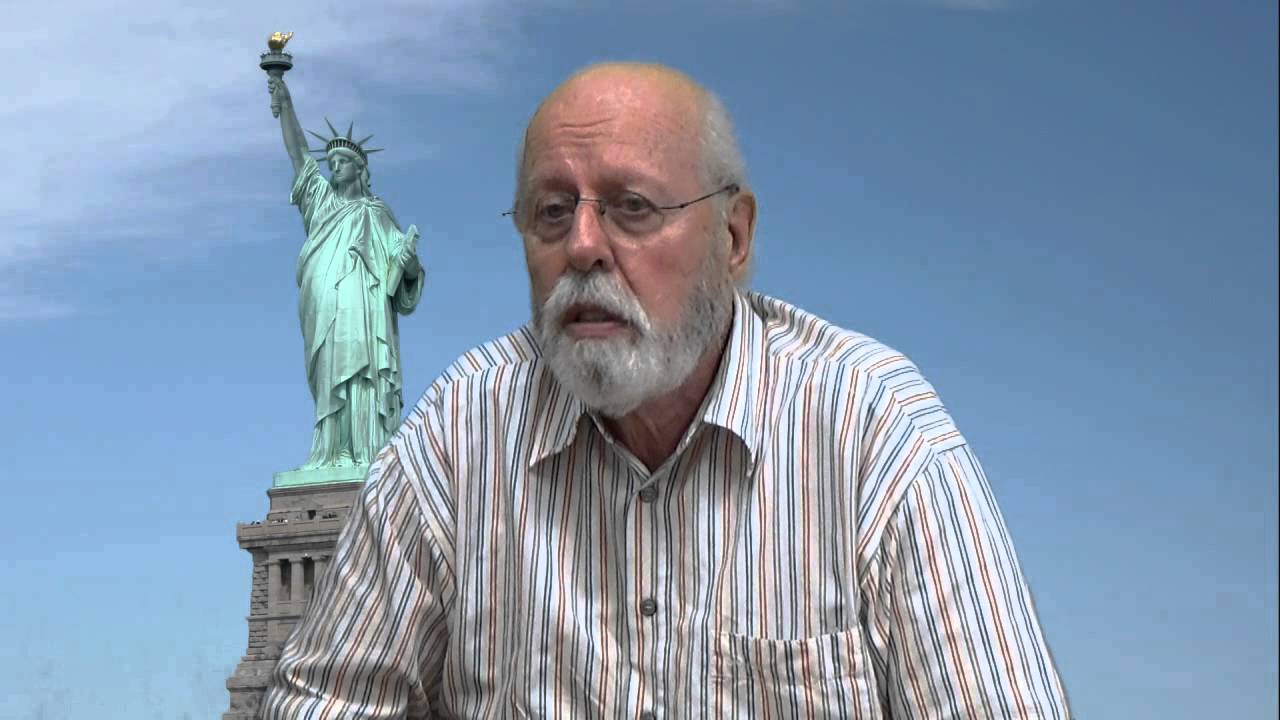 On today's show Dr. Adrian Krieg returned with me to discuss a number of issues. He started off with some information about The Barnes Review's founder, Willis Carto, having just obtained his FBI file which had nothing objectionable in it whatsoever, yet he discovered the FBI continued to hound Willis throughout his life.
We then discussed Hillary Clinton's ongoing health issues, notably her collapse at the recent 9/11 Memorial Event.
I then played a Judge Jeanine clip with Charles Ortel, which gave an overview of questions surrounding, "The Clinton Foundation."
Dr. Krieg then presented his work into this foundation to provide the main subject matter for the show, illustrating the numerous frauds surrounding it, and proving it is nothing more than a criminal enterprise.
Dr. Krieg closed out the show beautifully by contrasting the FBI's persecution of Willis Carto, who served his country and was awarded with two Purple Hearts, with Bill and Hillary Clinton, a draft dodger and a serial liar respectively, who the FBI have no intention in prosecuting.
Click Here For Dr. Krieg's Website
WEDNESDAY SEPTEMBER 21
Pastor Bob Jones – In The Name Of Yahweh – Part 11

On today's show Pastor Bob returns to continue our Identity series on my book, "In The Name Of Yahweh," discussing the scripture I referred to in the book.
THURSDAY SEPTEMBER 22
Pastor Eli James – The Anti-White Propaganda Of The Caddyshack Movies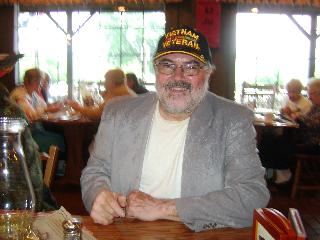 Today Pastor Eli James returns to the show to discuss the Anti-White Propaganda Of The Caddyshack Movies. He started off by giving us an update on The Secret Relationship Between Blacks And Jews. I then read an article from The Occidental Observer on the Caddyshack films, which Pastor Eli and I discussed."
Click Here For Pastor Eli's Website
Click Here For The Article On The Occidental Observer Website By Edmund Connelly, Ph. D.
FRIDAY SEPTEMBER 23
Dave Gahary – This Week's American Free Press

Dave Gahary makes his regular bi-weekly appearance on the show and we run through selected articles in the new edition of the American Free Press.