10am-11am US et : 3pm-4pm UK Monday to Friday
MONDAY SEPTEMBER 12
Mike Walsh-McLaughlin – Rhodesia's Death Europe's Funeral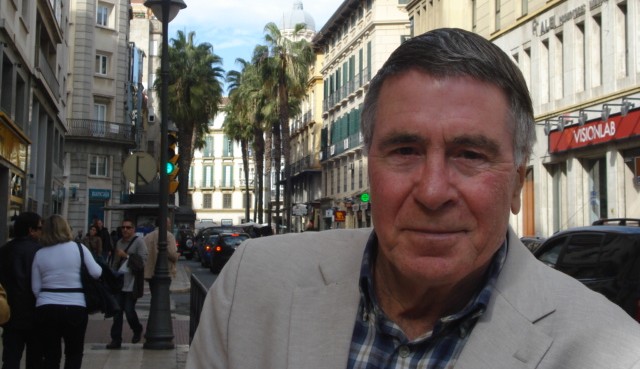 On today's show, Michael Walsh returned to discuss his new book, "Rhodesia's Death Europe's Funeral."
Mike went through various aspects of the book, notably: the human horror of de-colonisation; how Wall Street and London's duplicity is directly connected to Rhodesia's downfall; how the Rhodesian calamity is one domino in a century's long conspiracy to put the White World in a head lock; and how the downfall of Rhodesia was not an isolated incident but a time bomb under modern Europe.
We also discussed: how the African National Congress (ANC) killed nearly 50 times as many black people under apartheid, than the South African apartheid government; how what is going on in Zimbabwe and South Africa is part of the global plan of white genocide; the role of white race traitors in this genocide; and the Jewish lobby behind this.
Click Here To Buy Rhodesia's Death Europe's Funeral On Amazon.com (Please Note This Is Also Available On Amazon Sites Worldwide)
Click Here For Mike's Page On Renegade Tribune Where You Can Find His Articles
TUESDAY SEPTEMBER 13
Dr. Lorraine Day – Dr. Day's School Of Truth – Lesson 10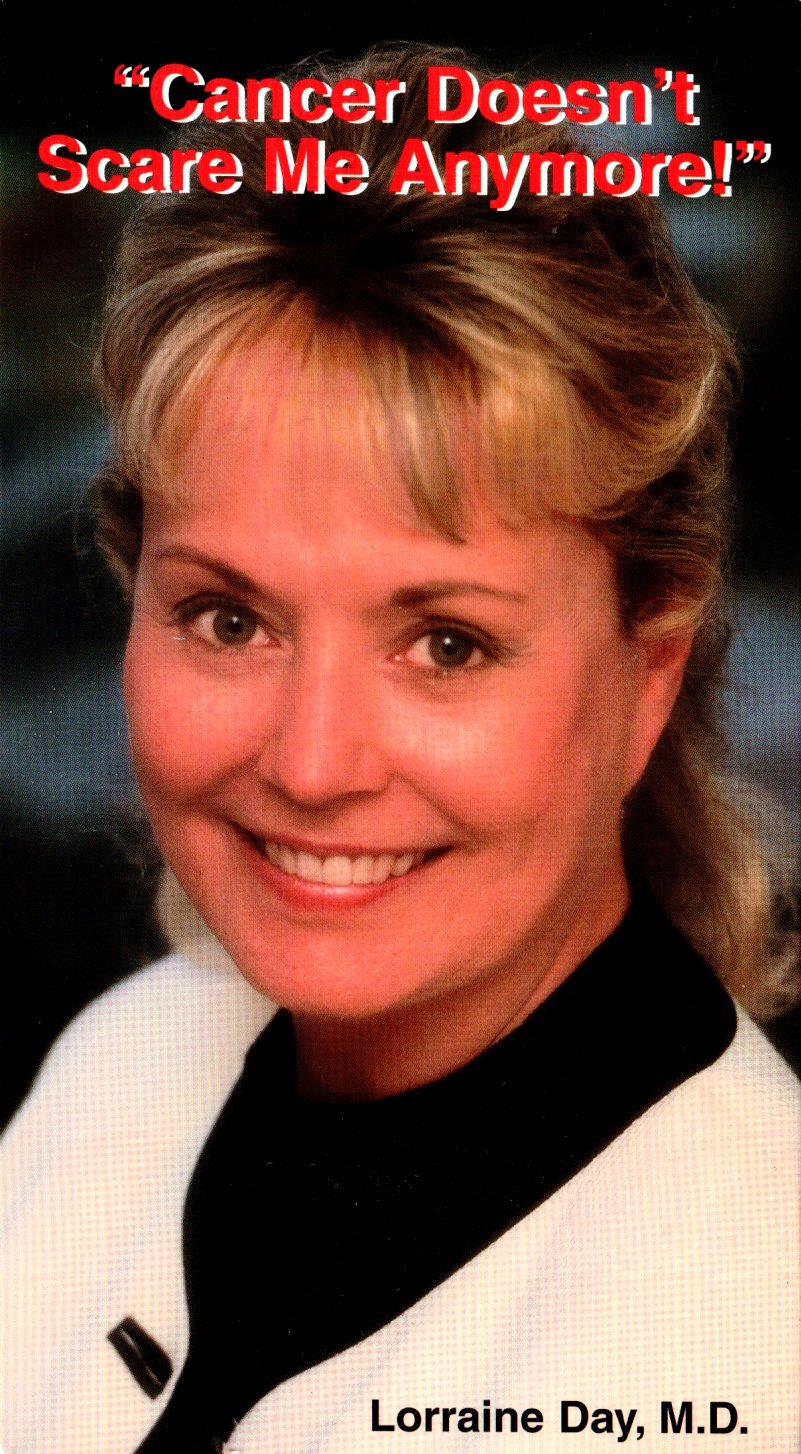 Today Dr. Day returns to conclude her series, "Dr Day's School Of Truth," with the final part of her two part series on, "Holocaustianity." Dr. Day then talks us through the increase in childhood cancer in the last few years, and gives the listeners tips on how to live more healthy lives. She concludes with evidence that Hillary Clinton knows she is going to win the Presidential election.
I want to take this opportunity to thank Dr. Day for all the hard work she has done on the show. She has given up her time for the last 14 weeks to both produce and record the shows we have done, and will be welcome to return in the future.
Please check out Dr. Day's two excellent websites below.
Click Here For GoodNewsAboutGod.com
WEDNESDAY SEPTEMBER 14
Pastor Bob Jones – In The Name Of Yahweh – Part 10

On today's show Pastor Bob returns to continue our Identity series on my book, "In The Name Of Yahweh," discussing the scripture I referred to in the book.
THURSDAY SEPTEMBER 15
Richard Kelly Hoskins – The Wolf And The Sheep & In The Beginning…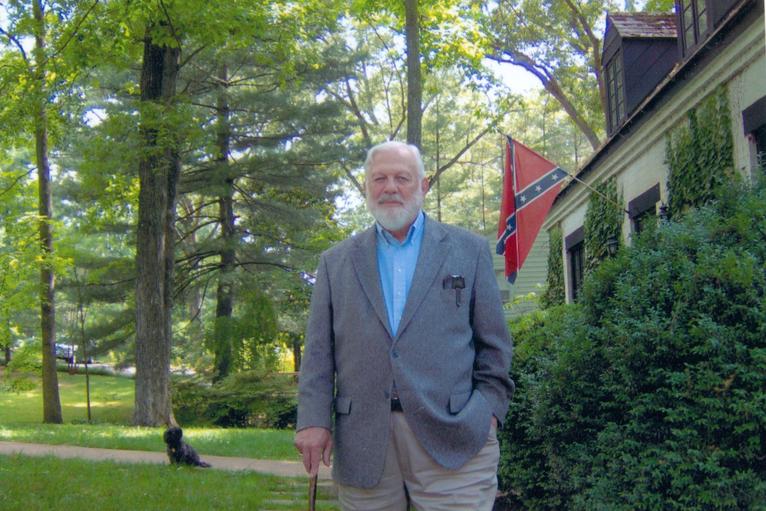 On today's show Richard Kelly Hoskins returned to conclude our series on his books, by talking about, "The Wolf And The Sheep," and, "In The Beginning.."
I want to thank Dick for taking the time over the last four weeks to produce and record these shows. Should he ever wish to record a show on anything else he will also be most welcome to return.
Click Here For Richard's Website
FRIDAY SEPTEMBER 16
Pastor Eli James – Jewish Degradation Of Comedy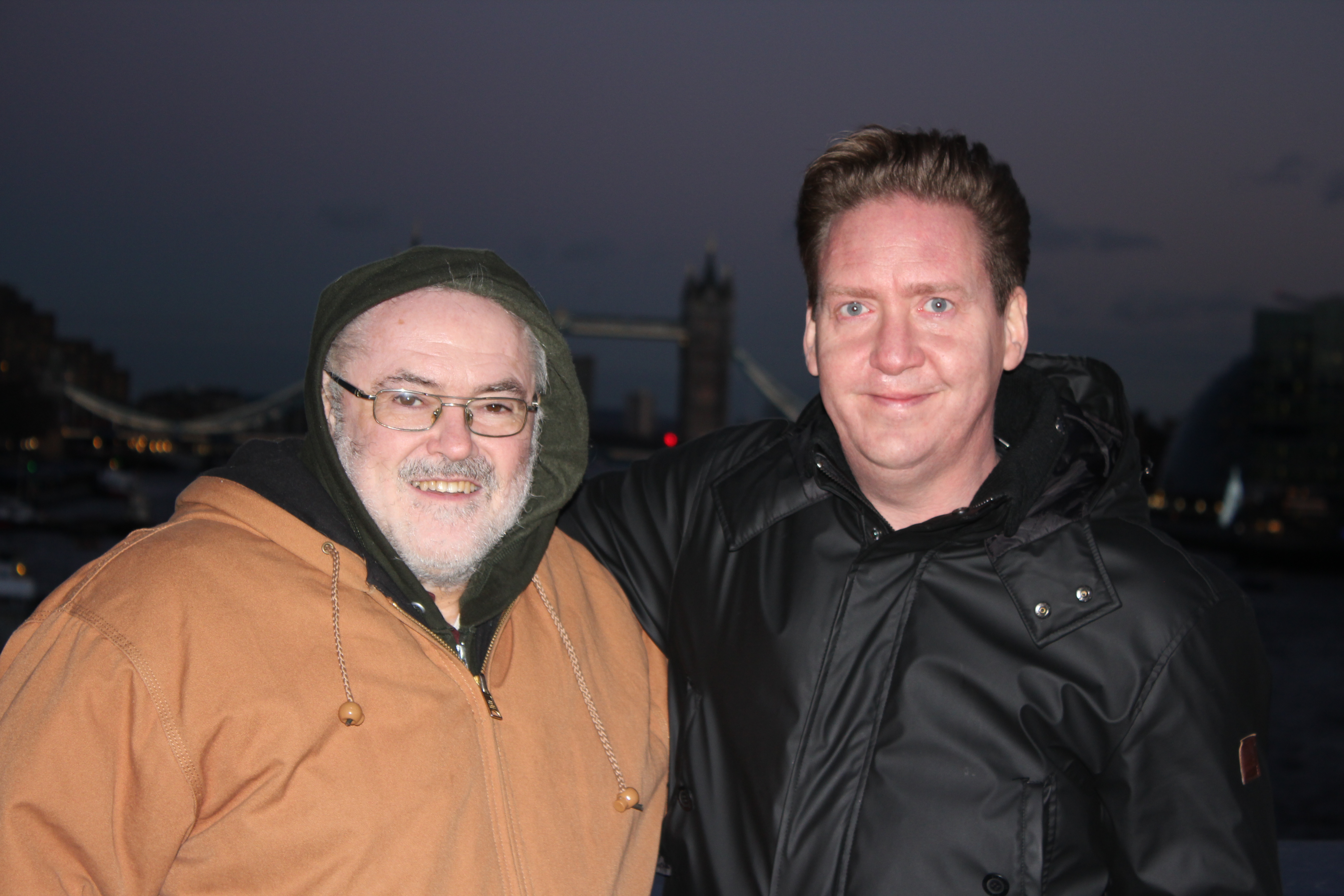 Today's show came about by accident, when I let Pastor Eli know that in the photo above I had received a comment that we looked like, "Laurel And Hardy," which we both found amusing. The purpose of this show is to demonstrate how comedy started out clean and charming and degraded into the smut and filth masquerading as comedy today.