10am-11am US et : 3pm-4pm UK Monday to Friday
MONDAY SEPTEMBER 5
David James – The Anti-White Propaganda Of Mel Brooks' Blazing Saddles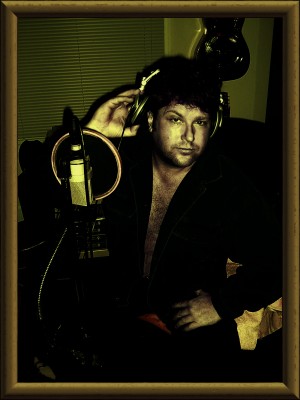 On today's show Eurofolk Radio's David James returns to discuss the numerous anti-white messages contained in the 1974 Mel Brooks film, (((Blazing Saddles)))
Both David and I watched this movie just before recording the show so it was fresh in our minds, David also made about 11 pages of notes which he presented during the show.
Click Here For David's Website
TUESDAY SEPTEMBER 6
Dr. Lorraine Day – Dr. Day's School Of Truth – Lesson 9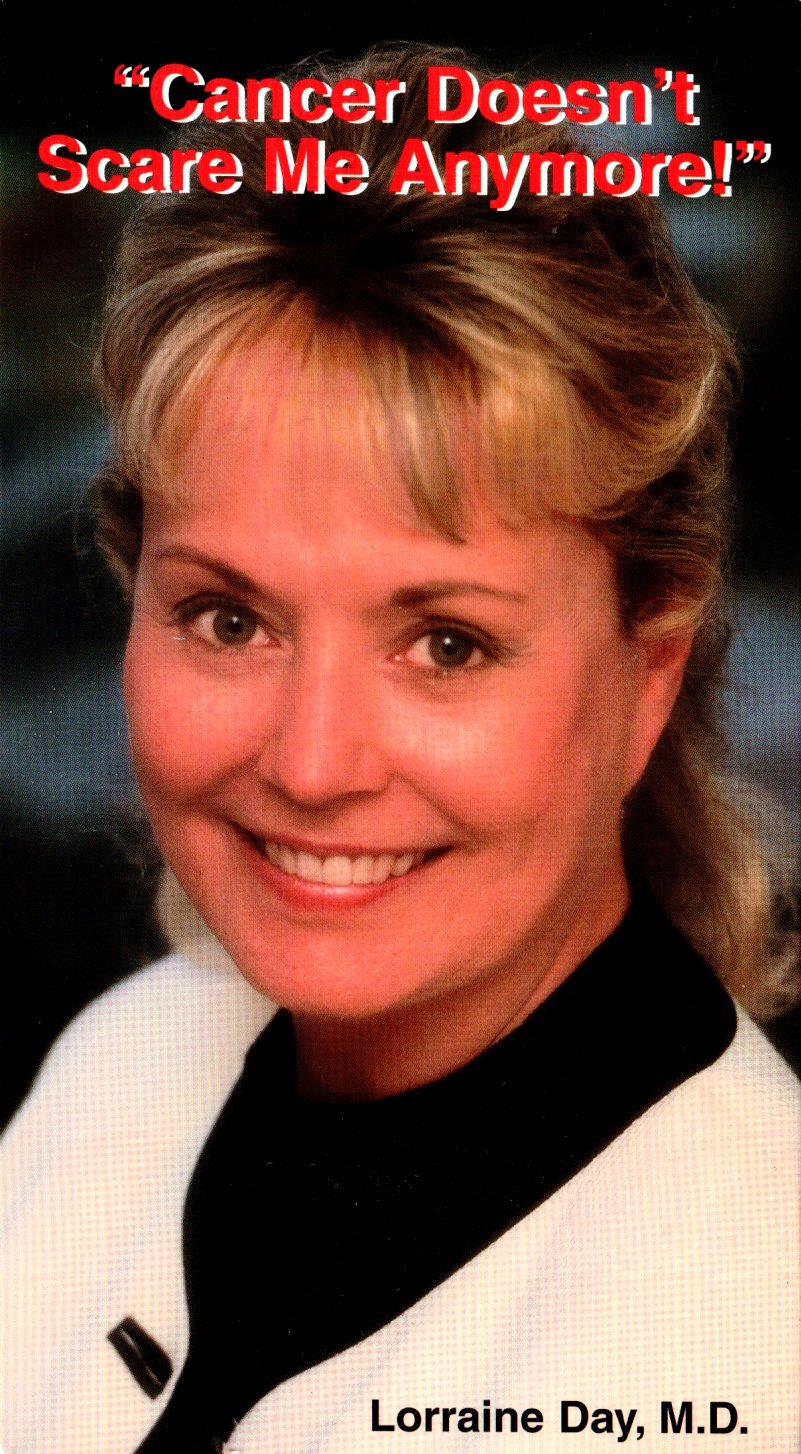 Today Dr. Day returns to continue her series, "Dr Day's School Of Truth," which is the first part of a two part series on, "Holocaustianity."
Please check out Dr. Day's two excellent websites below.
Click Here For GoodNewsAboutGod.com
WEDNESDAY SEPTEMBER 7
Pastor Bob Jones – In The Name Of Yahweh – Part 9

On today's show Pastor Bob returns to continue our Identity series on my book, "In The Name Of Yahweh," discussing the scripture I referred to in the book.
THURSDAY SEPTEMBER 8
Richard Kelly Hoskins – War Cycles Peace Cycles And Vigilantes Of Christendom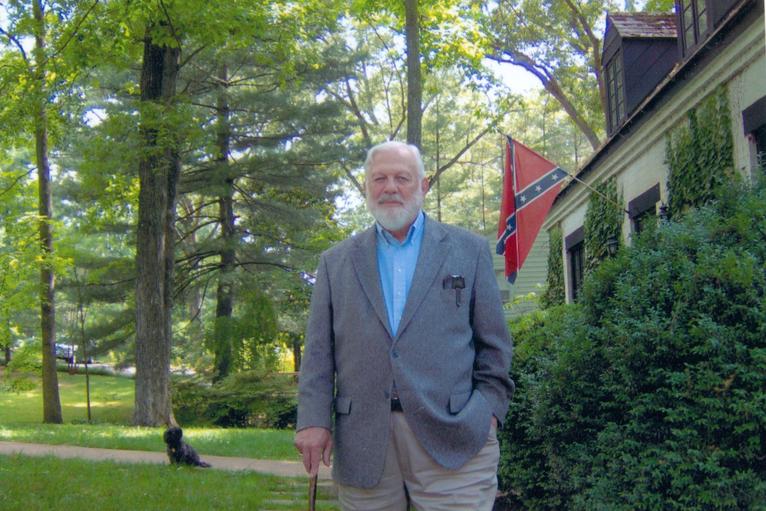 On today's show Richard Kelly Hoskins returned to finish up talking about his book, "War Cycles Peace Cycles," then he talked us through his third book, "Vigilantes Of Christendom."
Click Here For Richard's Website
FRIDAY SEPTEMBER 9
Dave Gahary – This Week's American Free Press

Dave Gahary makes his regular bi-weekly appearance on the show and we run through selected articles in the new edition of the American Free Press.