10am-11am US et : 3pm-4pm UK Monday to Friday
MONDAY AUGUST 22
Pastor Eli James – The Secret Relationship Between Muslims And Jews – Part 1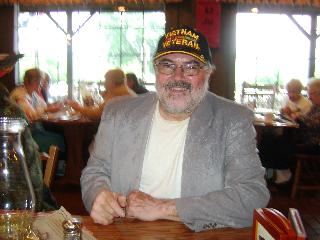 Today Pastor Eli James returns to the show for part one of a two part series in which he present his research into, "The Secret Relationship Between Muslims And Jews."
Click Here For Pastor Eli's Website
TUESDAY AUGUST 23
Dr. Lorraine Day – Dr. Day's School Of Truth – Lesson 7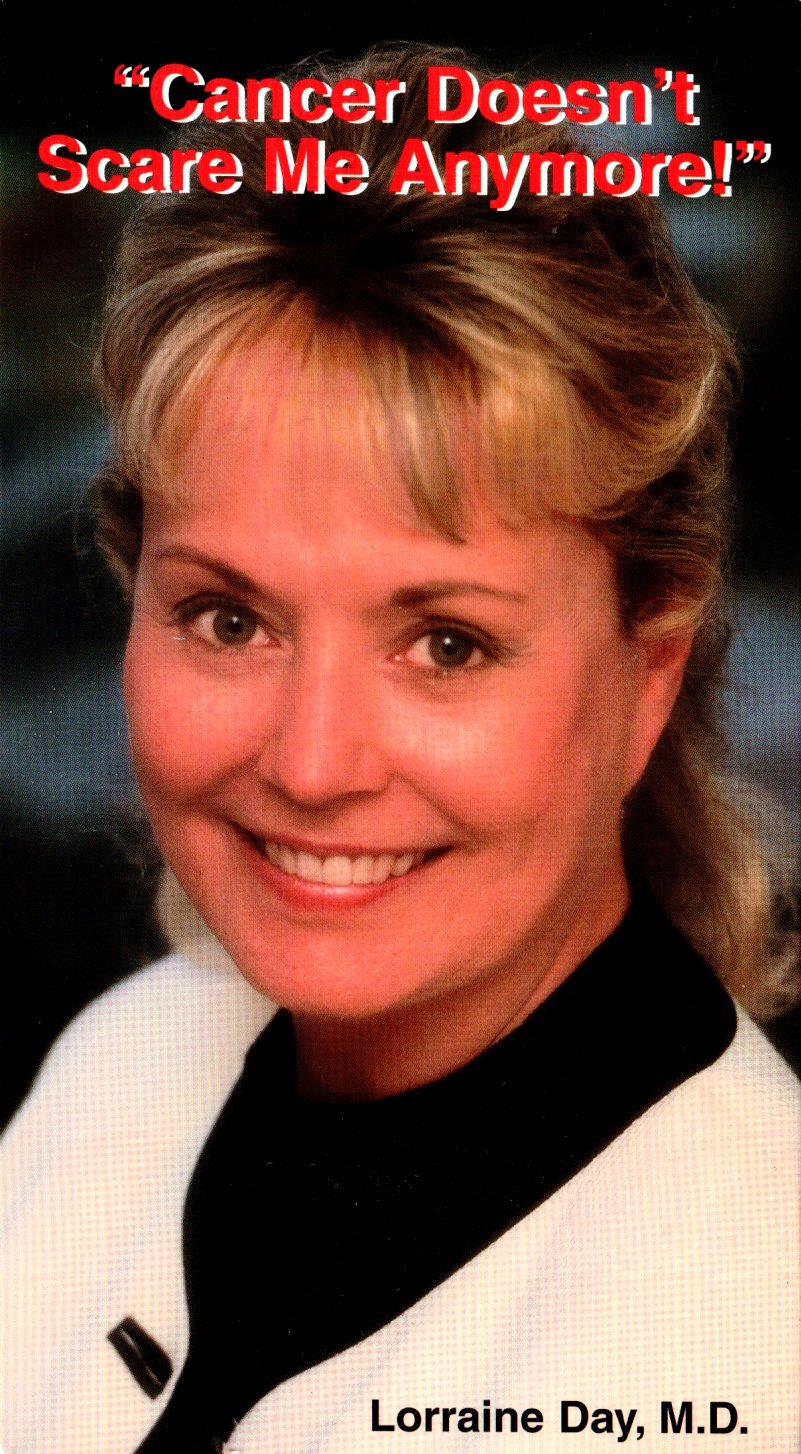 Today Dr. Day returns to continue her series, "Dr Day's School Of Truth," which is an assassination special dealing with the following high profile murders: John Kennedy; Bobby Kennedy; John Kennedy, Jr.; Martin Luther King; Marilyn Monroe; Princess Diana; Michael Jackson; Vincent Foster; John Lennon; Whitney Houston; and Sonny Bono.
Please check out Dr. Day's two excellent websites below.
Click Here For GoodNewsAboutGod.com
WEDNESDAY AUGUST 24
Pastor Bob Jones – In The Name Of Yahweh – Part 7

On today's show Pastor Bob returns to continue our Identity series on my book, "In The Name Of Yahweh," discussing the scripture I referred to in the book.
THURSDAY AUGUST 25
Richard Kelly Hoskins – Our Nordic Race And War Cycles Peace Cycles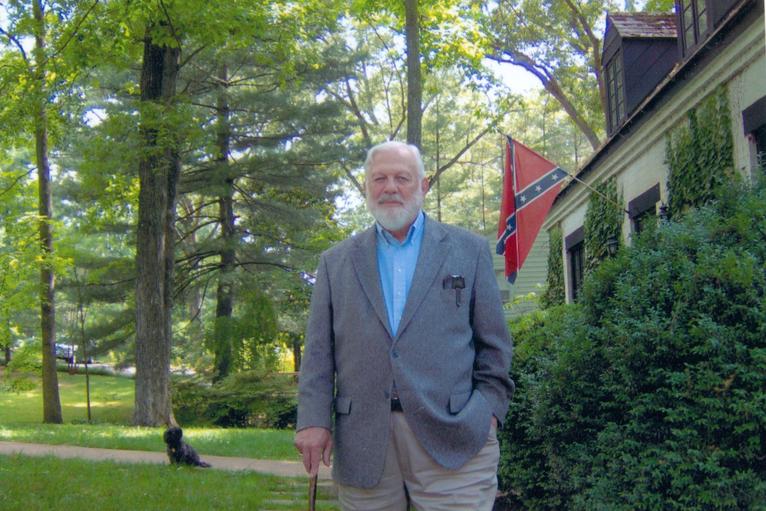 On today's show it was a honour to speak to the legendary Richard Kelly Hoskins. Richard takes us on a journey through his early life and talks about his first two books, Our Nordic Race, and War Cycles Peace Cycles.
Click Here For Richard's Website
FRIDAY AUGUST 26
Dave Gahary – This Week's American Free Press

Dave Gahary makes his regular bi-weekly appearance on the show and we run through selected articles in the new edition of the American Free Press.