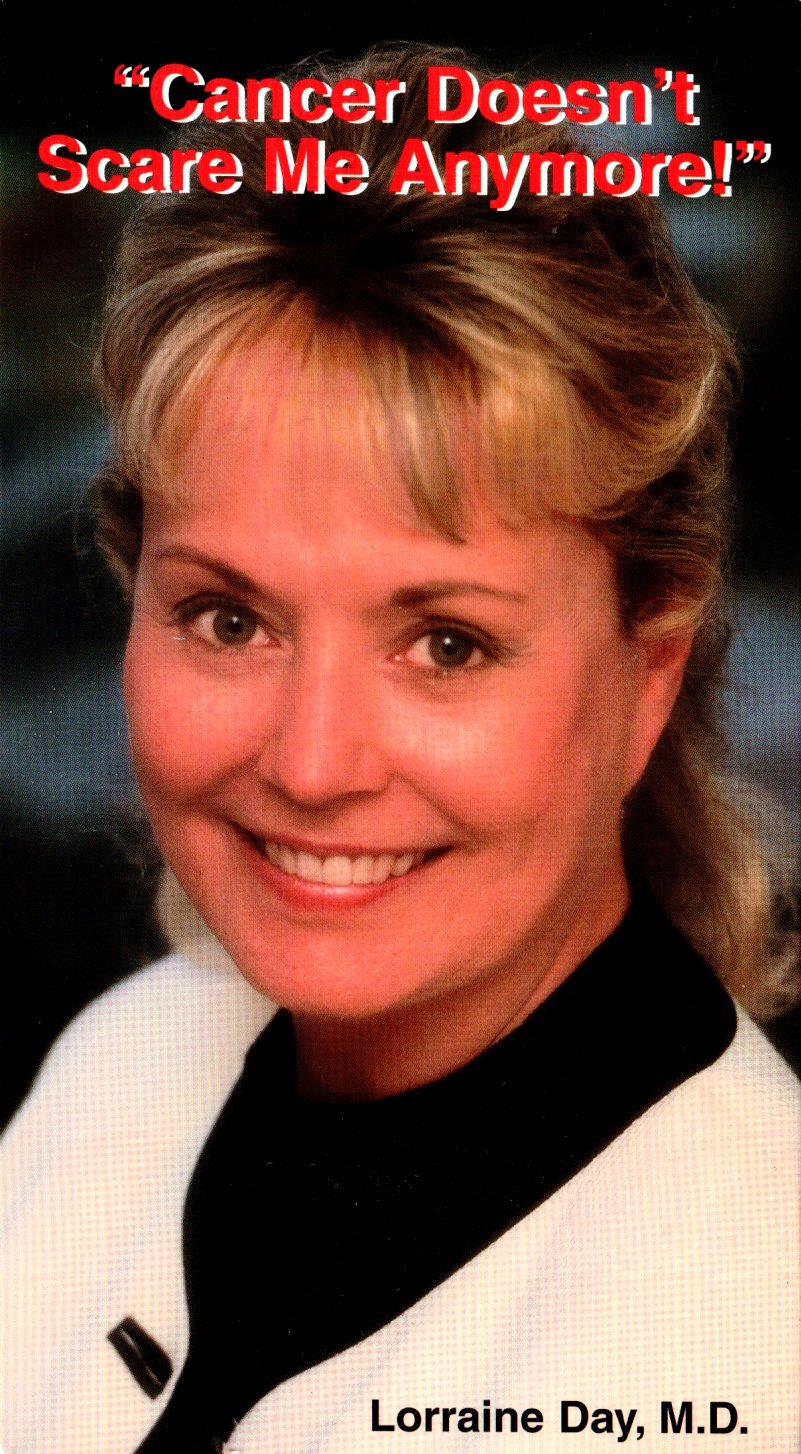 Today Dr. Day returns to continue her excellent, "School Of Truth," series which she has produced for the program. On today's show she presents her findings on: 9/11; Sandy Hook; the Boston Bombing; and the Orlando Massacre.
Click Here To Listen To The Show
Please check out Dr. Day's two excellent websites below.
Click Here For GoodNewsAboutGod.com
Click Here For The Andrew Carrington Hitchcock Show Archive Where You Can Listen To Or Download All My Shows