10am-11am US et : 3pm-4pm UK Monday to Friday
MONDAY JULY 25
Dr. Matthew Raphael Johnson – The Jewish Question In The Russian Empire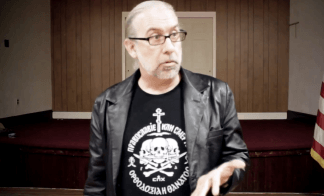 Today Dr. Johnson makes his first of two appearances on my show this week. On today's show we discuss, "The Jewish Question In The Russian Empire," based upon his article which you can read at the link below.
Click Here For Dr. Johnson's Article That We Discuss On Today's Show
TUESDAY JULY 26
Dr. Lorraine Day – Dr. Day's School Of Truth – Lesson 3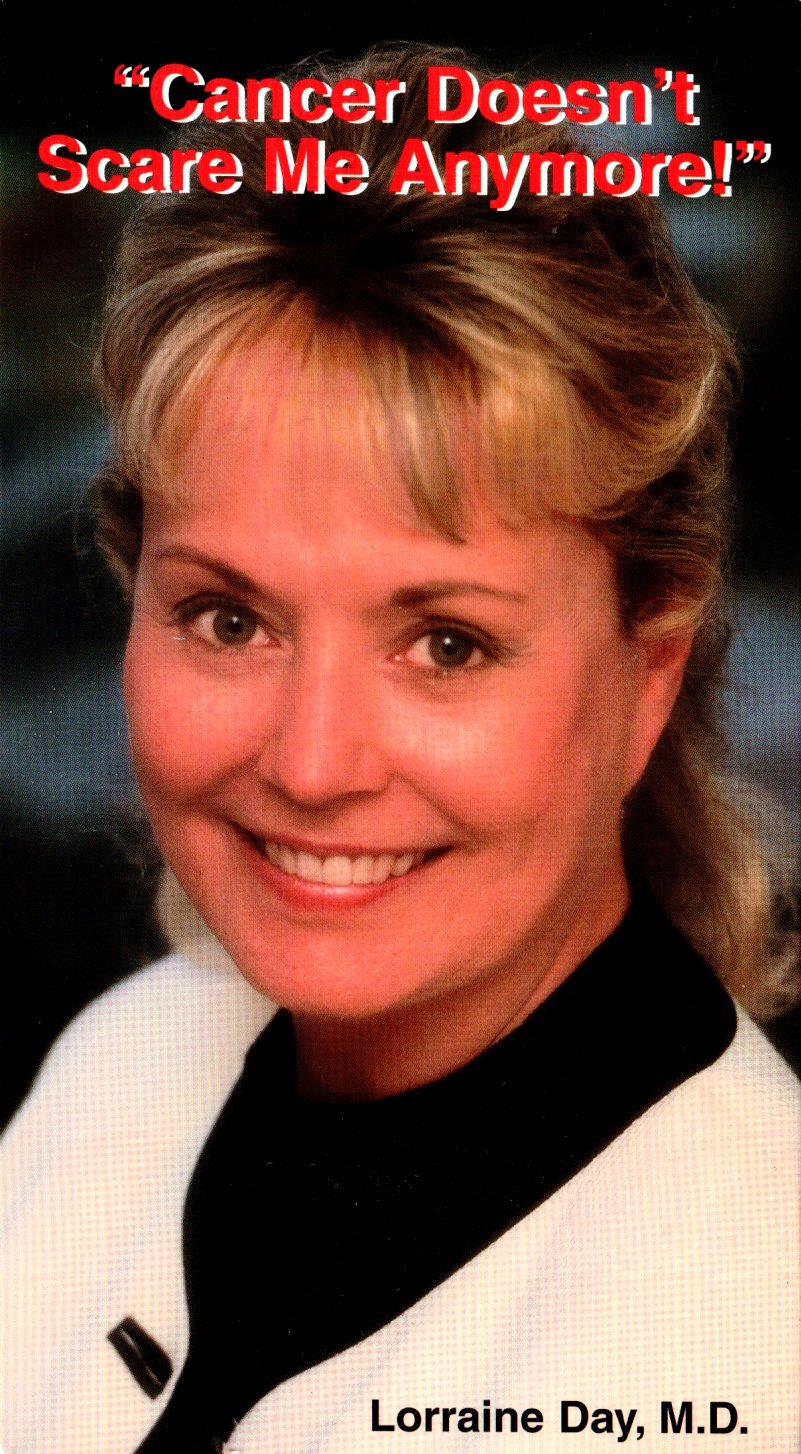 On today's show I am joined by Dr.Lorraine Day to continue the series "Dr. Day's School Of Truth." Today's show covers: the deliberate destruction of Western Culture by the Jews; how the Jews want to make EVERY country "multi-cultural," EXCEPT Israel; how the Jews got control of the Department of Immigration in the U.S.; the scam that America faces an energy shortage and why this is played on us; and False Flag Operations in U.S., the U.K., and many other countries.
Please check out Dr. Day's two excellent websites below.
Click Here For GoodNewsAboutGod.com
WEDNESDAY JULY 27
Pastor Bob Jones – In The Name Of Yahweh – Part 3

On today's show Pastor Bob returns to continue our Identity series on my book, "In The Name Of Yahweh," discussing the scripture I referred to in the book.
THURSDAY JULY 28
Dr. Matthew Raphael Johnson – Dr. Johnson's Bio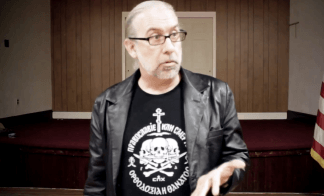 On today's show Andy interviewed fellow Radio Aryan show host, Dr. Matthew Raphael Johnson in a Bio show.
Andy asked Matt to tell the listeners about his background. He was raised in Clark, New Jersey, a town divided almost entirely between Italians and Jews. Matt was part of the only Irish family there.
Due to his reading ability Matt went to a school for gifted children and subsequently went on to study at universities in Connecticut, Missouri, and Nebraska, where he attained his doctorate.
Whilst in Nebraska he joined the Ukrainian church and associated with much of the Ukrainian society there, and learned the language fluently.
From January 1995 through to November 1997 Matt did nothing but read. He rarely slept and survived on copious amounts of caffeine, losing 40 pounds in weight during that self- imposed dedicated regime of learning.
One of Matt's pet peeves is when people who have read a single article or book use that to try to lecture him on a particular topic.
He offered a notable piece of advice for the listeners which is in order to find your true vocation in life, you must accept that by following this vocation you are prepared to live in poverty with it and even die for it.
Matt became a priest in the Greek Orthodox Church back in 2006.
He dropped out of public life in 2014 whilst he was going through a messy divorce which he said almost killed him.
He was recently encouraged back to his writing and broadcasting career, by Matt Heimbach of, "The Daily Traditionalist," and Paul Angel of, "The Barnes Review," a publication he is now the Senior Researcher for.
He taught in the University of Nebraska back in 1999 and was then contacted by Willis Carto who offered him the position of Editor at The Barnes Review after he was recommended to Carto by Michael Collins Piper.
He said Willis Carto was not a scholar of history, his strength was that of a financier and organiser. He also had a nose for finding scholarly talent that he utilised in his various publications.
Willis Carto was made bankrupt in 2005 and Matt went back to teaching as a professor before unceremoniously losing his job in 2008, he is happy to be now back with The Barnes Review and The American Free Press. He also works as a freelance translator and legal researcher.
The style he adopts in his shows on Radio Aryan is similar to the style he adopted when presenting lectures to his students.
Andy then asked Matt about the destructive nature of alcohol as both his parents had suffered from alcoholism.
Matt said alcohol is indeed a problem in society and then brought up the problem of another dangerous drug – pornography, and the Jews pushing this. He suggested listeners look at a group called the, "Pink Cross," set up by a former porn actress, and when people see the hardship faced by young people coerced into that profession, they will never want to look at porn again.
Matt's best summed up the future of our race when he said, "Legal drugs, pornography, all kinds of self-destructive behavior, are what people are going to resort to when there's nothing left. Relationships are gone. Marriage is gone. Race-culture heritage, that's gone. Having a religion to follow, that's gone. Community is gone. Belonging is gone."
Click Here For Dr.Johnson's Website Where You Can Read Some Of His Work And Download Some Of His Shows
FRIDAY JULY 29
Dave Gahary – This Week's American Free Press

Dave Gahary makes his regular bi-weekly appearance on the show and we run through selected articles in the new edition of the American Free Press.