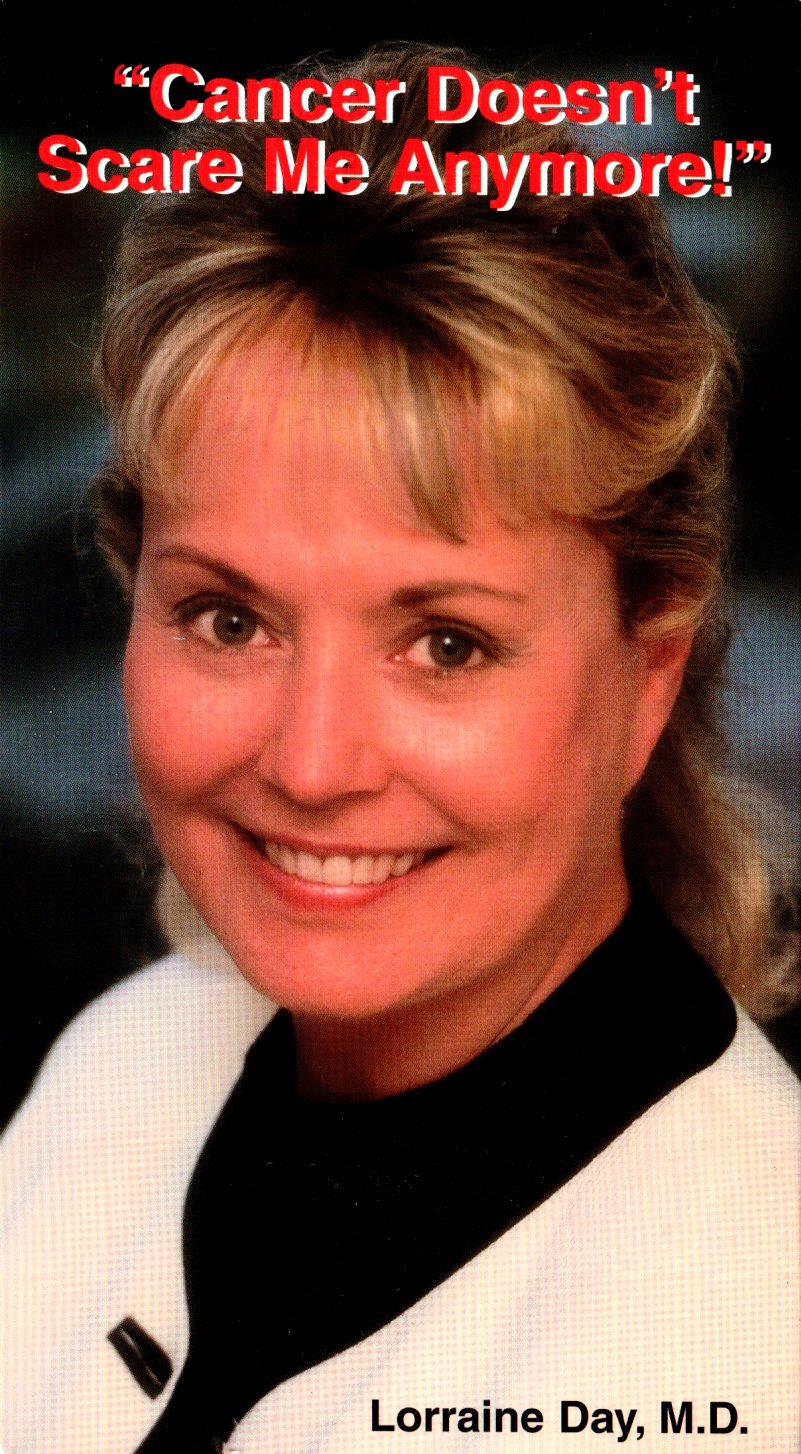 Today Dr. Day returns to continue this series which she has produced for the show. She begins by covering some recent events and we discuss how whilst shocking things are occurring around the world, we can take heart in the fact that these are prophecised in scripture.
We then run through the destruction of the U.S. Military which is going on now together with evidence of how this is happening, and the jewish elimination of the White Race including Britain's plan to phase out 'Whiteness" by 2030.
Click Here For The Article, "Britain To Phase Out Whiteness By 2030," From Fellow Euro Folk Radio Presenter, David James', Website 
Click Here To Listen To The Show
Please check out Dr. Day's two excellent websites below.
Click Here For GoodNewsAboutGod.com
Click Here For The Andrew Carrington Hitchcock Show Archive Where You Can Listen To Or Download All My Shows