10am-11am US et : 3pm-4pm UK Monday to Friday
MONDAY JULY 4
Scottie Spencer – My First Days In The White House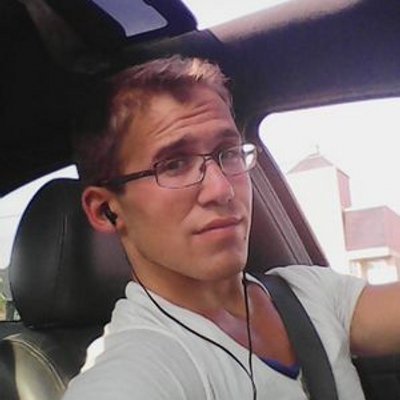 Scottie Spencer from Smoloko.com joins me to discuss what he would do during his first days as President. Like me, Scottie has read Michael Collins Piper's book, "My First Days In The White House," which this show is based on, which also took this show into different directions.
Click Here For Scottie's Website Smoloko.com
TUESDAY JULY 5
Colin Flaherty – White Girl Bleed A Lot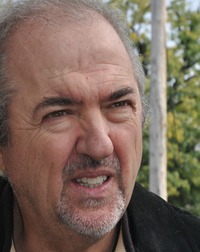 Colin Flaherty is an investigative journalist who reports on the rising tide of black on white crime – a subject largely unreported in the mainstream media. In this show we discuss his book, "White Girl Bleed A Lot," and the media's unwillingness to report on black on white crime.
Click Here For Colin's Website
WEDNESDAY JULY 6
David Baillie – David's Bio And Real History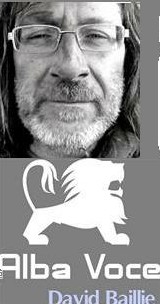 A couple of years ago David had a show called, "Alba Voce," on the now defunct, "American Nationalist Network," on which I was a guest. On today's show we discuss that network and his views on what is going on in the world today.
Click Here For The Metapedia Page On, "The American Nationalist Network."
Click Here For My Guest Appearances Page Where You Can Download My July 18 2014 Show With David Baillie
THURSDAY JULY 7
Dr. Lorraine Day – The Population Extermination Program – Part 3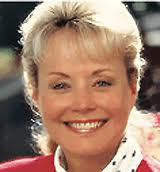 Today we conclude our series on, "The Population Extermination Program," for which Dr. Day has prepared an agenda proving a population extermination program that is currently underway and has been targeting us for decades. Dr. Day goes into the elite's following methods of population extermination, "Cap and Trade, Famines by design, Promotion of massive increases in flesh food, Wars, U.S. government instigates disease pandemics, Promotion of homosexuality, Hospices, Infanticide, Legal assisted suicide and euthanasia, GMOs and Roundup."
Please check out Dr. Day's two excellent websites below.
Click Here For GoodNewsAboutGod.com
FRIDAY JULY 8
Sven Longshanks – Radio Aryan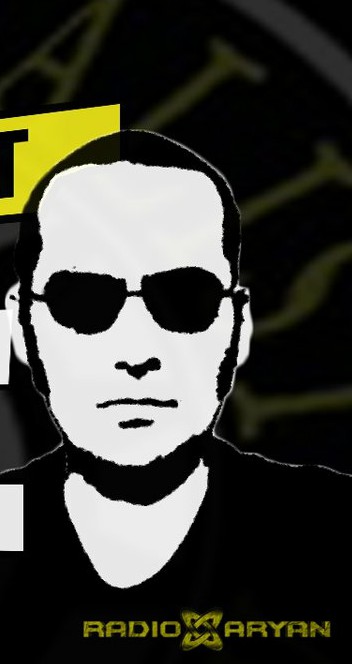 I have been enjoying shows on Radio Aryan for a while now, so it was a pleasure to be joined by its' founder, Sven, who gave us his bio and the bio of Radio Aryan. We also discussed Sven's view on the main threats we in the UK and the White Race as a whole face today, and his view on how we can best resist those threats.