10am-11am US et : 3pm-4pm UK Monday to Friday
MONDAY MAY 30
Tom Metzger – Analyzing The Louis And The Nazis Documentary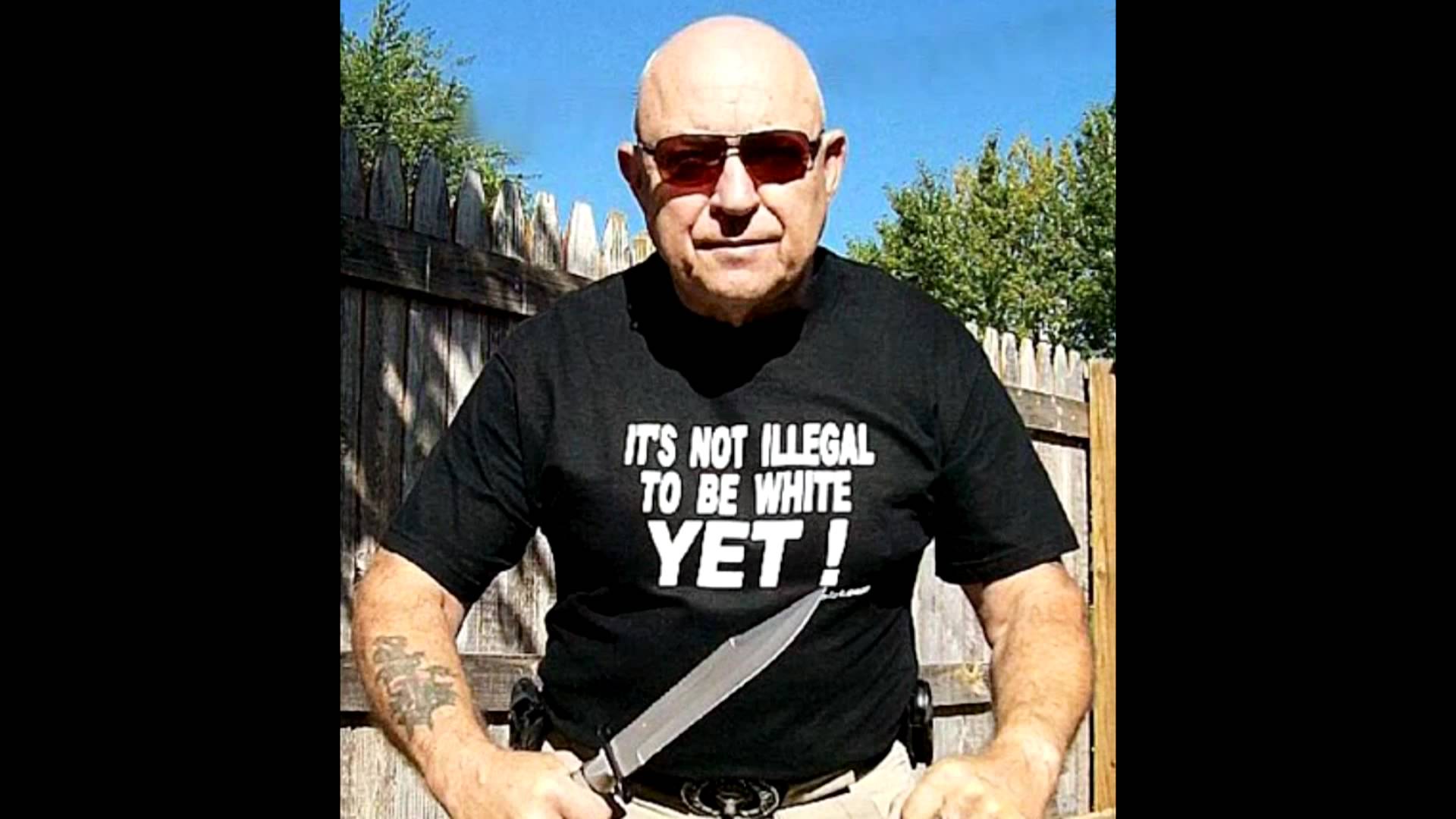 In 2003 mainstream UK documentary maker, "Louis Theroux," produced a BBC documentary on Tom entitled, "Louis And The Nazis."
This documentary was full of the politically correct anti-racist angle, and the whole show actually told you more about Theroux than it did about Tom. It is the most perfect example that I have seen of the techniques liberals use to undermine those that threaten their racial mongrelization agenda.
I strongly suggest you watch the documentary prior to listening to the broadcast, you can find it on YouTube here.
Louis And The Nazis 2003 YouTube
Please note this YouTube will not play in the UK due to BBC Licensing Issues so my UK listeners will need to pay to view it through the BBC Louis Theroux channel.
I have to say this is the best show I have done to date with respect to preparation. I watched the documentary three times and made copious notes on it, which I addressed to Tom in this broadcast. Tom responded to my questions brilliantly, fleshing out what really went on during the filming.
Click Here For Tom's White Aryan Resistance Website
TUESDAY MAY 31
Paul English – Jewish Genocide Of The White Race – Case Closed! Part 2

Paul English the station manager of Euro Folk Radio joined me to discuss my recent article, "Jewish Genocide Of The White Race – Case Closed! Part 2," which fitted in well with all the shows we have done in the past on the immigration issue currently threatening White People worldwide.
Click Here To Read The Article
Click Here For The Euro Folk Radio Website
WEDNESDAY JUNE 1
Rick Adams – Rick's Bio And Scriptural Insight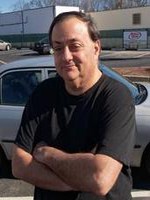 Rick has been the longest serving presenter (with the only exception of the owner John Stadtmiller) on the Republic Broadcasting Network. I listened to him long before I did any of my own writing and his engaging, friendly, and relaxed style of interviewing, has produced many great shows.
Today Rick talks us through his bio and extensive knowledge of the scripture, along with interesting anecdotes of his broadcasting career.
Click Here For Rick's Radio Archive
Click Here For Rick's YouTube Channel
THURSDAY JUNE 2
Pastor Bob Jones – Satan's Top 10 Organizations – Part 1

Pastor Bob has become the resident Pastor on my show, and I am very grateful for all the hard work he has done on our shows together. Today we start an exciting new series on an article Pastor Bob wrote some years ago entitled, "Satan's Top 10 Organizations."
Click Here For The Yahweh's Truth Radio Show Archive Where Pastor Bob Is A Regular Guest
FRIDAY JUNE 3
Dave Gahary – This Week's American Free Press

Dave Gahary makes his regular bi-weekly appearance on the show and we run through selected articles in the new edition of the American Free Press.