10am-11am US et : 3pm-4pm UK Monday to Friday
MONDAY MAY 2
Pastor Bob Jones – The Hidden Tyranny – Part 6

Pastor Bob has become my most regular guest and today he makes his ninth appearance on the show. His depth of knowledge of both scripture and finance combined with his engaging presentational style has proved very popular with my listeners. On today's show we carry on discussing, "The Hidden Tyranny," also known as, "The Rosenthal Document."
Click Here For The Yahweh's Truth Radio Show Archive Where Pastor Bob Is A Regular Guest
TUESDAY MAY 3
Pastor Jeromy Visser – Covenant People's Ministry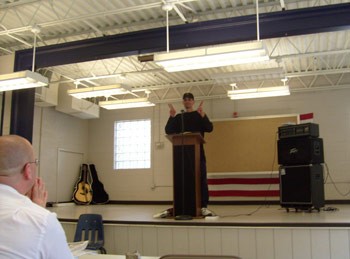 Pastor Jeromy Visser runs the popular, "Covenant People's Ministry," dedicated to spreading Identity truth. On this show we discuss his books and his website forum which he encourages Identity adherents to join, where they can converse with Identity believers all around the world.
Click Here For Pastor Visser's Covenant People's Ministry Website
WEDNESDAY MAY 4
Simon Sheppard – Simon's Bio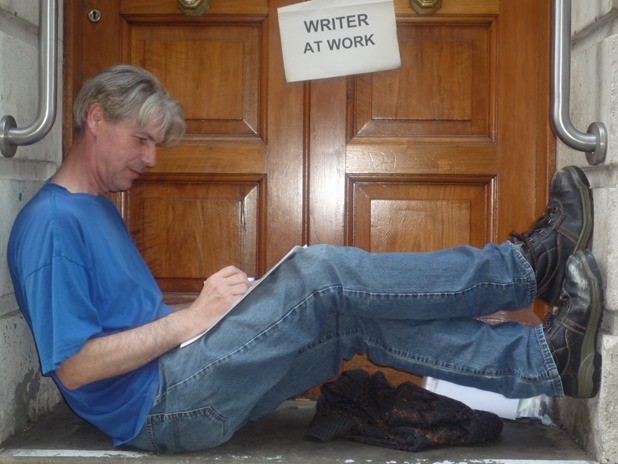 Simon Sheppard is a writer and runs the The Heretical Press website where you can read some of his work and purchase his books. In this show we discuss his work and his experiences, which include the time he served in jail both in the USA and the UK as a result of simply expressing his views.
Click Here For Simon's Heretical Press Website
THURSDAY MAY 5
Pastor Alan Campbell – Pastor Campbell's Bio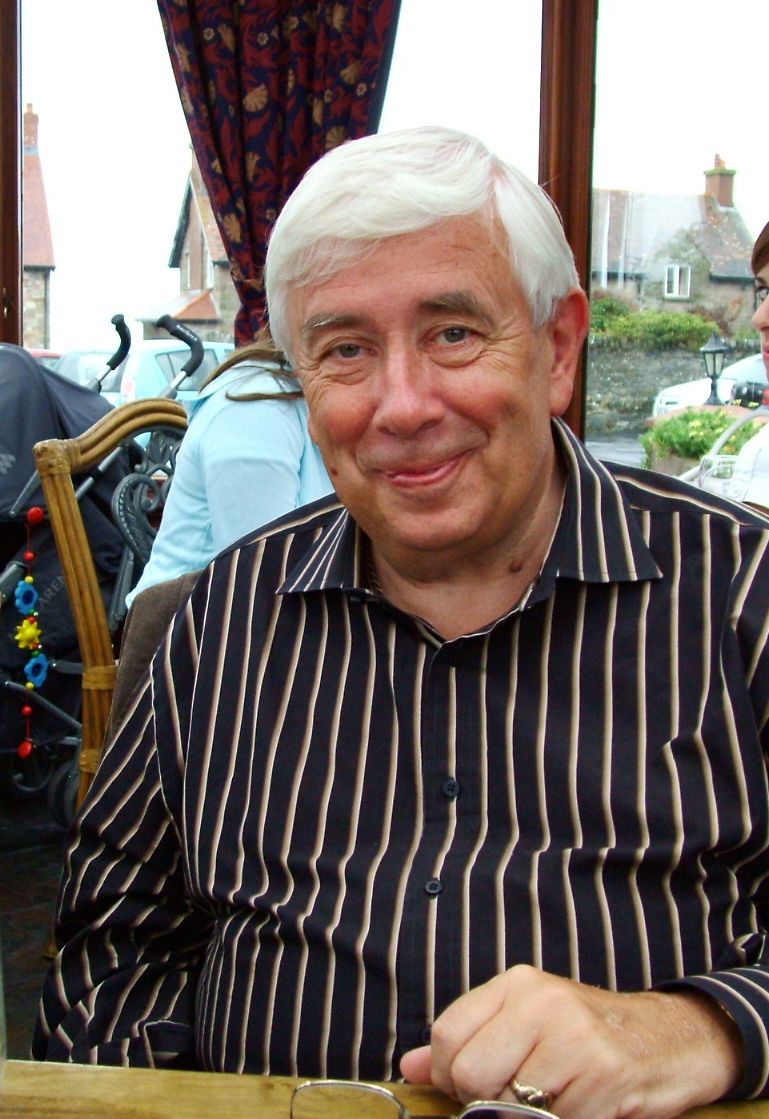 Pastor Alan Campbell is based in Northern Ireland where he has a lifetime of experience in teaching scriptural truth. On this show we run through Pastor Campbell's background and beliefs.
FRIDAY MAY 6
Dave Gahary – This Week's American Free Press
Dave Gahary makes his regular bi-weekly appearance on the show and we run through selected articles in the new edition of the American Free Press.