10am-11am US et : 3pm-4pm UK Monday to Friday
MONDAY APRIL 25
Dennis Wise – The Greatest Story Never Told

Dennis has produced the best documentary ever on Adolf Hitler. In today's show we discuss Dennis's background and the work he undertook in making this documentary. We then discuss Adolf Hitler as a person and why he is so demonized worldwide today.
Click Here For Dennis's Website
TUESDAY APRIL 26
James Lancia – Downtown White Police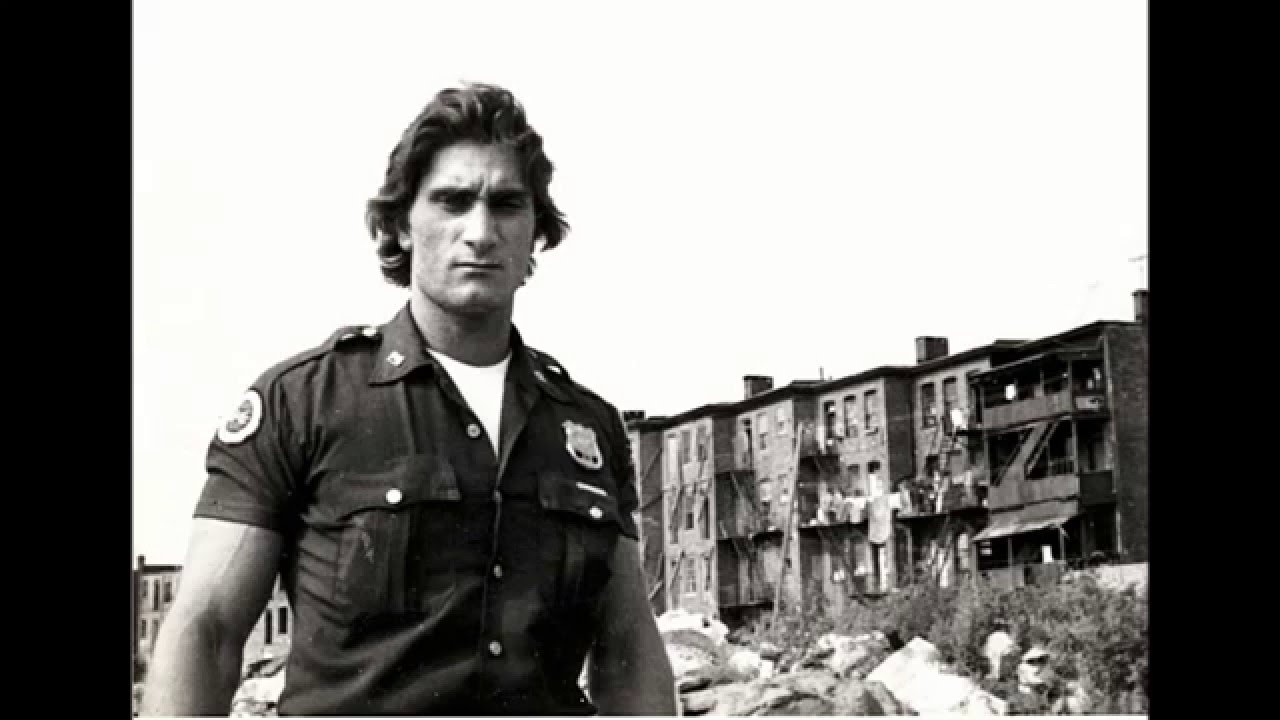 James is a former New York City cop who has written a book, "Downtown White Police": Demonizing the Alpha Cop, Glorifying Thugs, and Militarizing Law Enforcement. In today's show we discuss James's background and experiences which drove him into writing this book.
WEDNESDAY APRIL 27
Paul Topete – Poker Face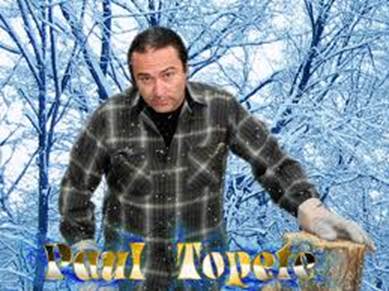 Paul Topete joins me to discuss his band, "Poker Face." I have all of their albums and highly recommend them. In this show we discuss Paul's background and the history of, "Poker Face." I am also pleased to be able to play an extract from a new song that will be available on their forthcoming album due for release in the summer.
Click Here For The Poker Face Website
THURSDAY APRIL 28
Pastor Bob Jones – The Hidden Tyranny – Part 5

Pastor Bob has become my most regular guest and today he makes his eighth visit to the show. His depth of knowledge of both scripture and finance combined with his engaging presentational style has proved very popular with my listeners. On today's show we carry on discussing, "The Hidden Tyranny," also known as, "The Rosenthal Document."
Click Here For The Yahweh's Truth Radio Show Archive Where Pastor Bob Is A Regular Guest
FRIDAY APRIL 29
Chris Pead – The New Ensign Group

The New Ensign Group is a Skype chat group that people of like mind throughout the world communicate on via text or conference call. I will be broadcasting one of these calls live, so we will have numerous guests on this show, offering their insight into subjects that will be raised during the call. Chris welcomes new members into the group and details of how you can join will also be provided in this show.