10am-11am US et : 3pm-4pm UK Monday to Friday
MONDAY APRIL 11
Mike Hallimore – Kingdom Identity Ministries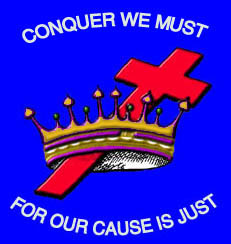 Mike is the curator of Dr. Wesley A. Swift's and Dr. Bertrand L. Comparet's archives all of which are available from Kingdom Identity Ministries. Kingdom Identity Ministries also offers the American Institute Of Theology course, which is essential for students of Identity. Mike and I discuss his background, the foundation of Kingdom Identity Ministries, and the resources it offers.
Click Here For Mike's Kingdom Identity Ministries Website
TUESDAY APRIL 12
Dr. Adrian Krieg – Politics, Finance And George Soros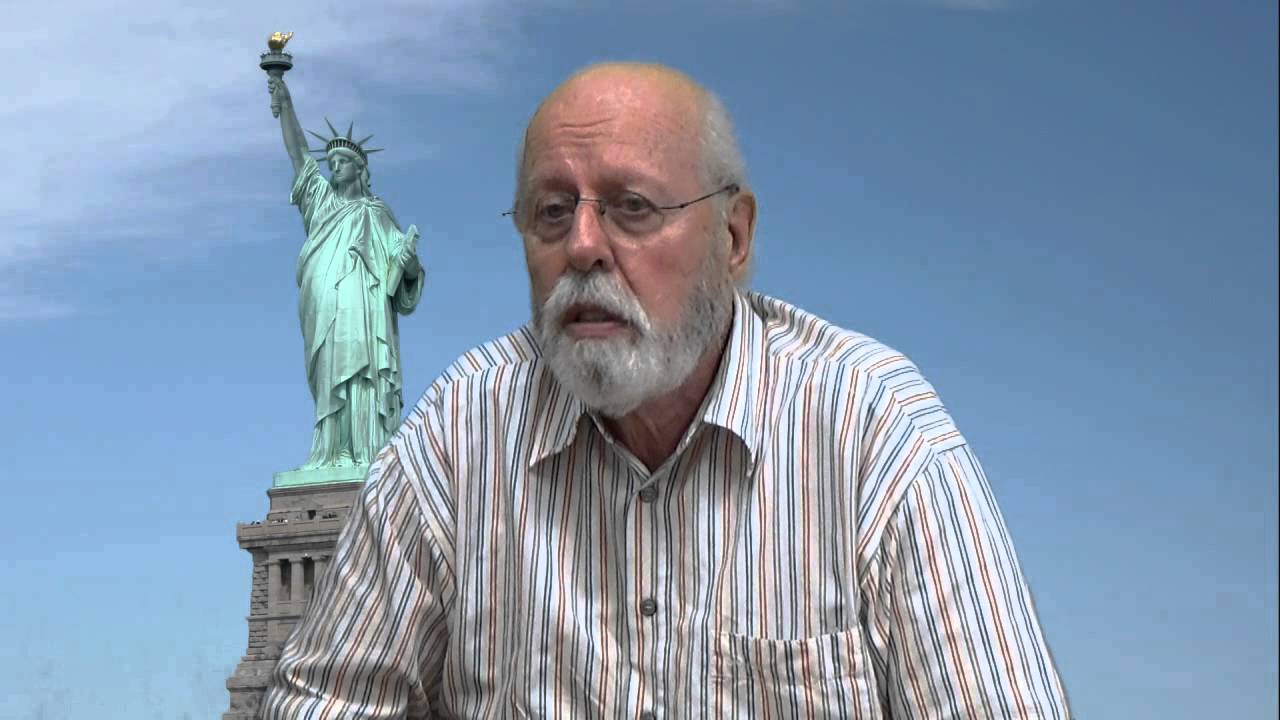 Adrian has a wealth of experience gained at the forefront of industry and developed further with his understanding of geopolitics. Adrian has written for many publications including The Occidental Observer and The New Observer. Adrian and I discuss the current challenges facing us in the light of immigration being inflicted on white nations, the ongoing banking scam, and George Soros' involvement in both.
Click Here For The American Freedom Party's Website Where You Can Read Some Of Adrian's Articles
WEDNESDAY APRIL 13
Pastor Bob Jones – The Hidden Tyranny – Part 4

Pastor Bob has become my most regular guest, having been on my show every week for the last six weeks. His depth of knowledge of both scripture and finance combined with his engaging presentational style has proved very popular with my listeners. On our seventh show we carry on discussing, "The Hidden Tyranny," also known as, "The Rosenthal Document."
Click Here For The Yahweh's Truth Radio Show Archive Where Pastor Bob Is A Regular Guest
THURSDAY APRIL 14
John Kaminski – Germany Must Perish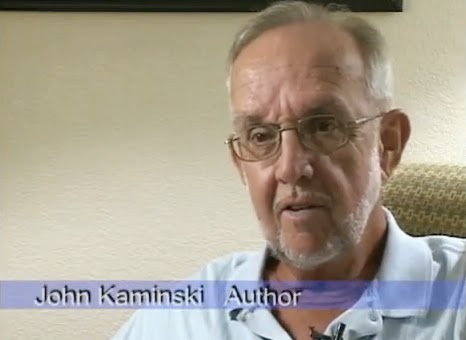 There are a few, not many, but a few books out there, in which the Jews admit to what they are really up to and why. Germany Must Perish by Theodore Kaufman is one of these books that was used to demonize Germans during the Second World War in order to propagandize the Allies against them. John and I discuss passages within this book and demonstrate the enemy that Hitler was facing then is similar to the enemy we are facing today.
Click Here For An Archive Of John's Most Recent Articles
FRIDAY APRIL 15
Chris Pead – The New Ensign Group

The New Ensign Group is a Skype chat group that people of like mind throughout the world communicate on via text or conference call. I will be broadcasting one of these calls live, so we will have numerous guests on this show, offering their insight into subjects that will be raised during the call. Chris welcomes new members into the group and details of how you can join will also be provided in this show.