10am-11am US et : 3pm-4pm UK Monday to Friday
MONDAY MARCH 28
John Kaminski – The Third Rail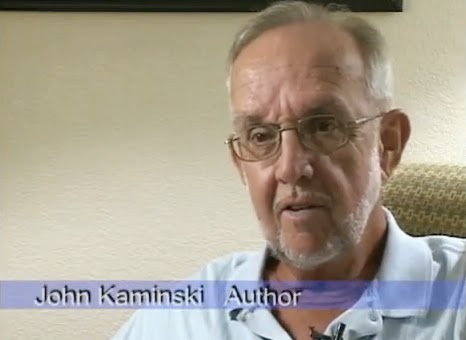 John firstly talks us through his article, The Third Rail," and then we play the 18 minute Black Pigeon Speaks YouTube incorporated within it entitled, "Why Women Destroy Nations," in its entirety. Whilst this YouTube was not John's work, he was heavily criticized for using it in his article, so we analyse the YouTube throughout to determine whether the criticism John faced was fair or not.
Click Here To Read John's Article And View The YouTube
TUESDAY MARCH 29
Alex Van Heugten – The White Race In Chile, Argentina, And Brazil
Alex is a long time supporter of my work and has worked hard to bring it to a new audience thanks to his linguistic skills. He is currently in the process of translating, "The Synagogue Of Satan," into Spanish along with Thomas Goodrich's book, "Hellstorm." Alex talks us through his background and provides fascinating information into white race communities that settled in South America over a hundred years ago.
WEDNESDAY MARCH 30
Pastor Bob Jones – The Hidden Tyranny – Part 2

Pastor Bob and I continue our journey through Harold Rosenthal's revealing interview with Walter White Jr, commonly known as, "The Hidden Tyranny." This is one of many documents (such as The Protocols) the jews claim is made up, yet their silence is deafening when they are challenged to disprove what Rosenthal admitted the jews were responsible for, and in control of.
Click Here For The Yahweh's Truth Radio Show Archive Where Pastor Bob Is A Regular Guest
THURSDAY MARCH 31
Scottie Spencer – Smoloko.com
Scottie provides us with the background on his news and information site Smoloko.com. We also discuss a variety of other topics relating to who is in control of the world and their impact on current events.
Click Here To Visit Scottie's Smoloko.com Website
FRIDAY APRIL 1
Chris Pead – The New Ensign Group
This is a live show which goes out with Chris Pead's New Ensign Group that you can find and join on Skype. Members of the group join the live call and offer their perspectives on Identity issues and current events.