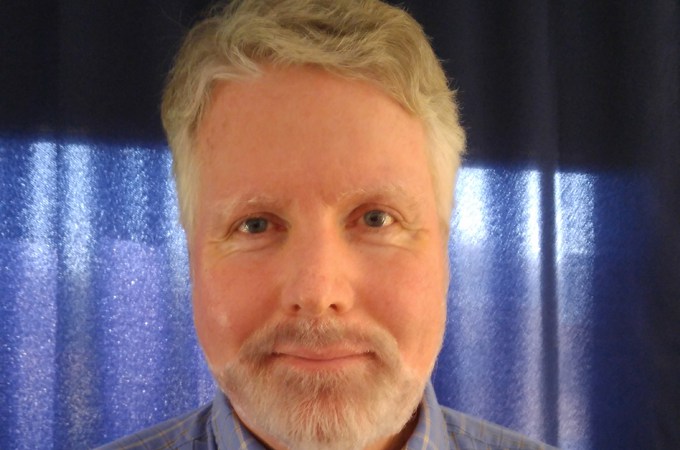 On today's show I was joined by David Meade to discuss his new book, "The Prepper's Guide To Surviving EMP Attacks, Solar Flares And Grid Failures."
David is the world's leading expert on Planet X, and we started the show with a 20 minute update on what has being going on with this since our last show a couple of months ago. This included a topic I have wanted to cover for a while, the dormant volcanic ridge, "Cumbre Vieja," situated on the Canary Island of La Palma, which will cause a mega-tsunami sweeping everything in its' path all the way to the Eastern coast of America.
We then ran through David's new book chapter by chapter, to help the listeners prepare for the arrival of Planet X.
Click Here To Listen To The Show
Click Here For Details Of David's New Book
Click Here For David's Website
Click Here For The Daily Star Article On The Black Hole On The Sun's Surface
Click Here For The Daily Express Article On Solar Flares
Click Here For The Andrew Carrington Hitchcock Show Archive Where You Can Listen To Or Download All My Shows