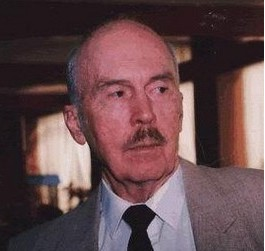 On today's show I was joined by Ian Verner Macdonald, to discuss his excellent book, "Star Weekly At War."
Ian has put this book together to archive the World War 2 propaganda disseminated to the public in Canada, via the, "Star Weekly At War," publication.
I started off by reading: the Preface; the Introduction; Britain's Blunder; Ernest Hemingway On War; and Was War Preventable?
I then handed over to Ian to provide the listeners some more of his life story and a synopsis of the book.
I concluded the show by reading the Epilogue to the book.
Click Here To Listen To The Show
Click Here For Ian's Shop Where You Can Purchase His Books
Click Here For The Andrew Carrington Hitchcock Show Archive Where You Can Listen To Or Download All My Shows