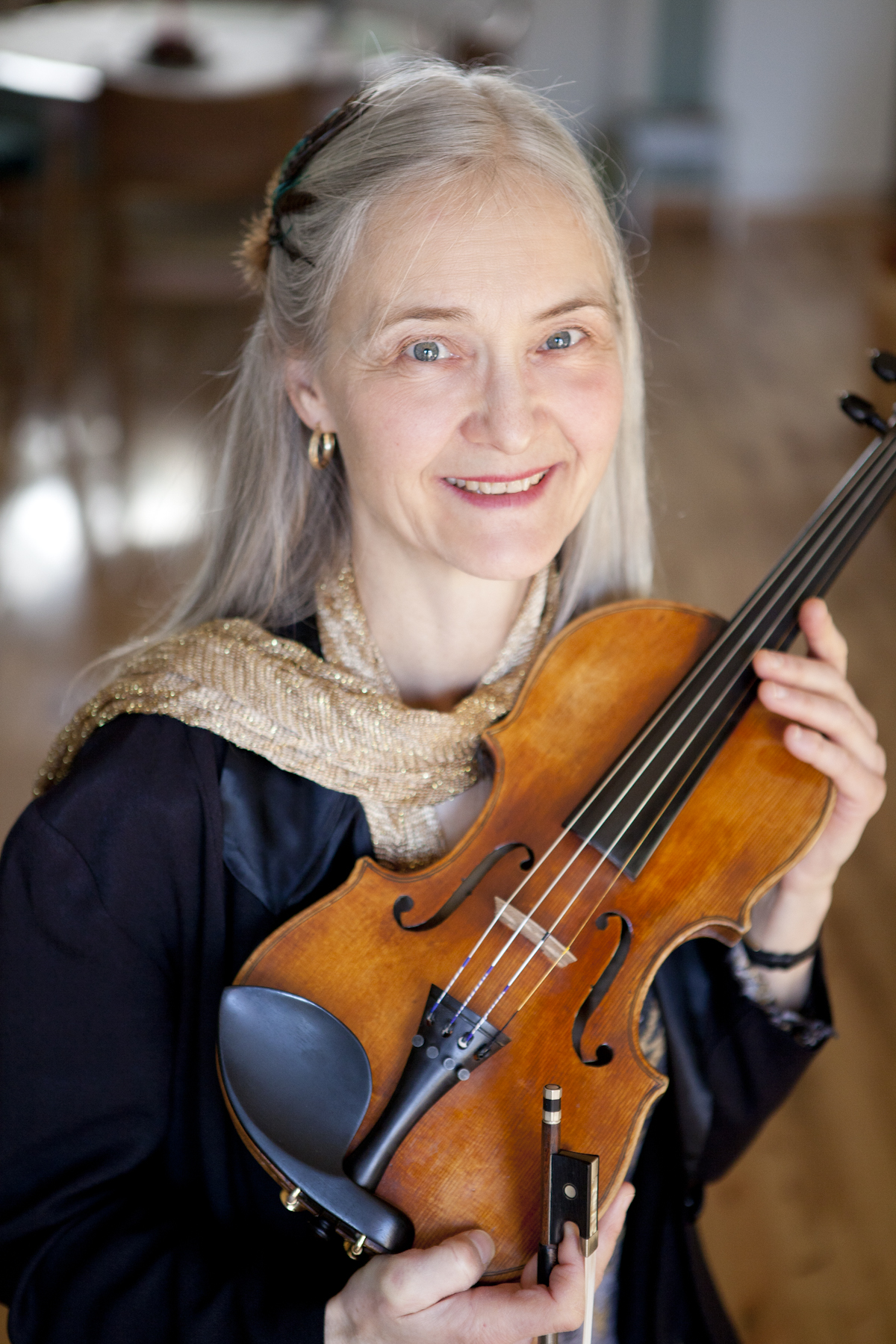 On today's show I was joined by Monica Schaefer, to discuss her 6 minute YouTube entitled, "Sorry Mom, I Was Wrong About The Holocaust," that you can view below.
We also discussed: Monika's experience in, "Ritual Defamation,"; Joseph Ribakoff's ADL prizewinning paper on legislating against hate speech in 1988; how Monika has been denied a busking permit due to her political beliefs; how the Jews expect you to be tolerant of their beliefs whilst they are intolerant of differing beliefs; and many other topics.
Special thanks to Alfred Schaefer for putting Monika and I in touch, so we could record this show.
Click Here To Listen To The Show
Click Here For Monika's Website
Click Here For The Andrew Carrington Hitchcock Show Archive Where You Can Listen To Or Download All My Shows