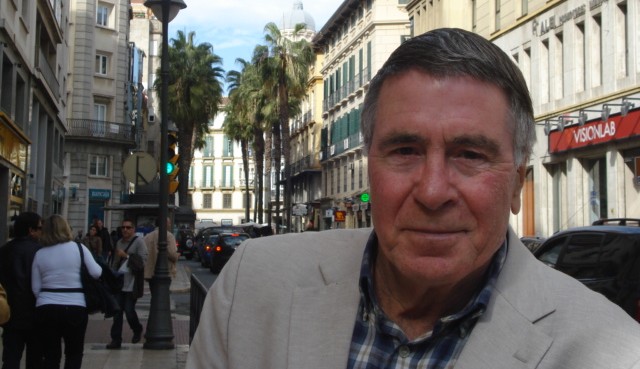 On today's show I was joined by Michael Walsh to discuss Jean Raspail's book, "The Camp Of The Saints," originally published in 1973.
We started the show with a 15 minute update from Mike regarding his current circumstances.
We then got into the main topic of the show, Jean Raspail's, "The Camp Of The Saints," and we discussed: the synopsis of the book; Chapter 2 of the book; Jean Raspail's Afterword to the book written in 1982; Jean Raspail's article on the book published around its' 25th anniversary; some reviews of the book at the time of its' U.S.A. release back in 1975; and much more.
Click Here To Listen To The Show
Click Here For Jean Raspail's, "The Camp Of The Saints," in both PDF and Audiobook
Click Here For The Andrew Carrington Hitchcock Show Archive Where You Can Listen To Or Download All My Shows