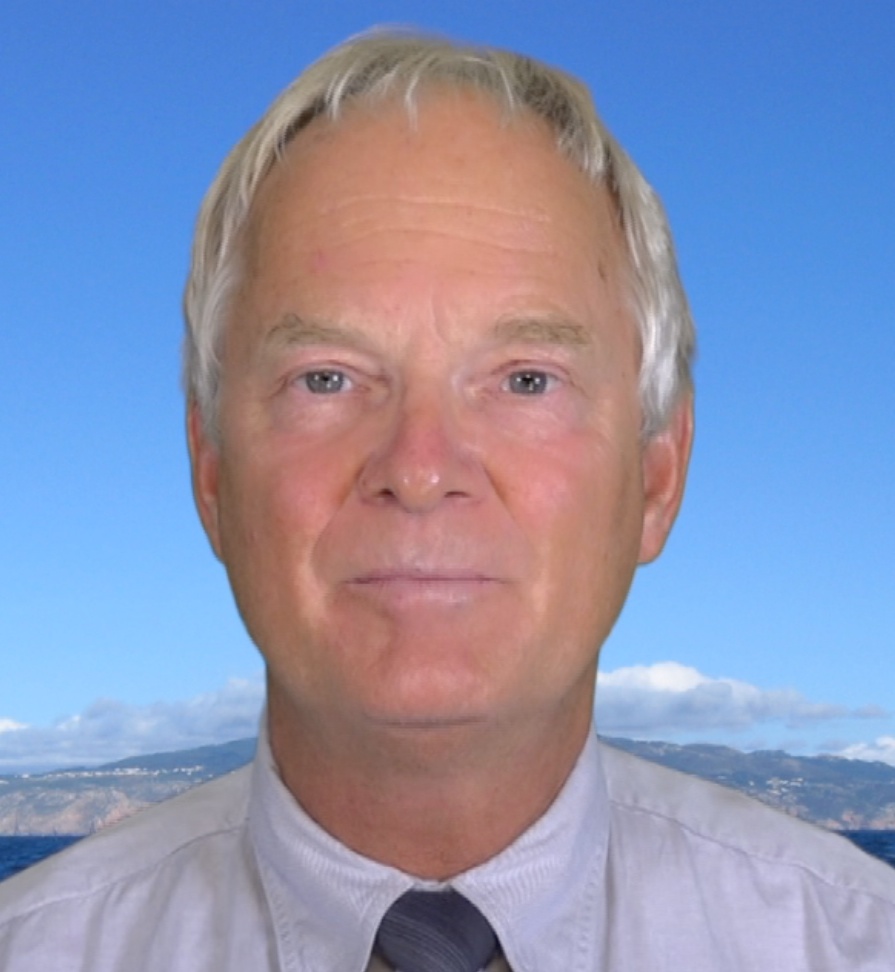 On today's show I was joined by Alfred Schaefer, to discuss the current status of free speech in Germany.
Alfred took us through his background and then we discussed: Ursula Haverbeck, the 88-year-old lady that has suffered persecution in Germany for her views, who Alfred knows personally; how we need to resist the thought police; how Alfred's home was raided by the police at the request of the B'nai B'rith in Canada; and many other topics.
Special thanks to John Friend of therealistreport.com for putting Alfred and I in touch, so we could record this show.
Click Here To Listen To The Show
Click Here For Alfred's YouTube Channel
Click Here For Alfred's Sister, Monika Schaefer's, Excellent Website
Click Here For The Andrew Carrington Hitchcock Show Archive Where You Can Listen To Or Download All My Shows