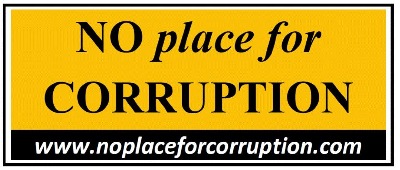 On today's show I was joined by Art From Philly from, "No Place For Corruption."
Art is the most regular guest on the Rick Adams Uncensored show, which broadcasts Saturdays' at 2pm Eastern time (7pm UK time), on John Stadtmiller's Republic Broadcasting Network.
Art set up his website as a rebuttal to a program the powers that be had introduced in his area of Abington, Pennsylvania called, "No Place For Hate." Art discovered this program was set up by the Anti-Defamation League which his research has identified as a front for the Bronfman family. Art then talked us through his extremely detailed and extensive research into the criminals that not only threaten his town, but threaten all of us across the globe.
Click Here To Listen To The Show
Click Here For Rick Adams Show Archive Page On The Republic Broadcasting Network
Click Here For The Andrew Carrington Hitchcock Show Archive Where You Can Listen To Or Download All My Shows