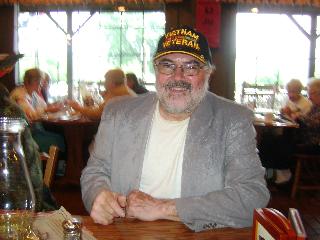 On today's show I was joined by Pastor Eli James to discuss, "The Pagan Origins Of Christmas."
This is a bonus show going out at my usual time, but on a Saturday.
The reason I recorded this bonus show is 10 years ago today I first spoke to Pastor Eli, which was when we recorded our first show together. I want to thank Pastor Eli for his friendship and support over the last decade and I dedicate this show to him.
Click Here To Listen To The Show
Click Here For An Article We Discussed On The Show, "When Americans Banned Christmas."
Click Here For An Article We Discussed On The Show, "The Shocking Pagan Origin Of Christmas."
Click Here For My December 24, 2006 Show With Pastor Eli – Part 1
Click Here For My December 24, 2006 Show With Pastor Eli – Part 2
Click Here For Pastor Eli's Website
Click Here For The Andrew Carrington Hitchcock Show Archive Where You Can Listen To Or Download All My Shows