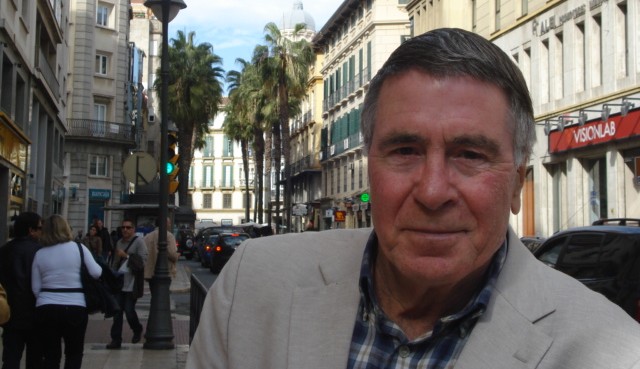 On today's show Mike starts us off by talking about, "Ghost Writing," a service he offers for any of you out there who have a story to tell, but require assistance to tell that story.
Mike then gives us a run-down of the numerous books he has published this year and treats us to a rendition of a couple of his poems.
Finally Mike presents an overview of his most recent book, "Megacaust," that details how murder by government has claimed the lives of 170 million people during the last 100 years.
Click Here To Listen To The Show
Click Here For Details Of Mike's, "Ghost-Writing," Service
Click Here For Details Of Mike's New Book, "Megacaust."
Click Here For Mike's Articles On The Renegade Tribune
Click Here For The Andrew Carrington Hitchcock Show Archive Where You Can Listen To Or Download All My Shows