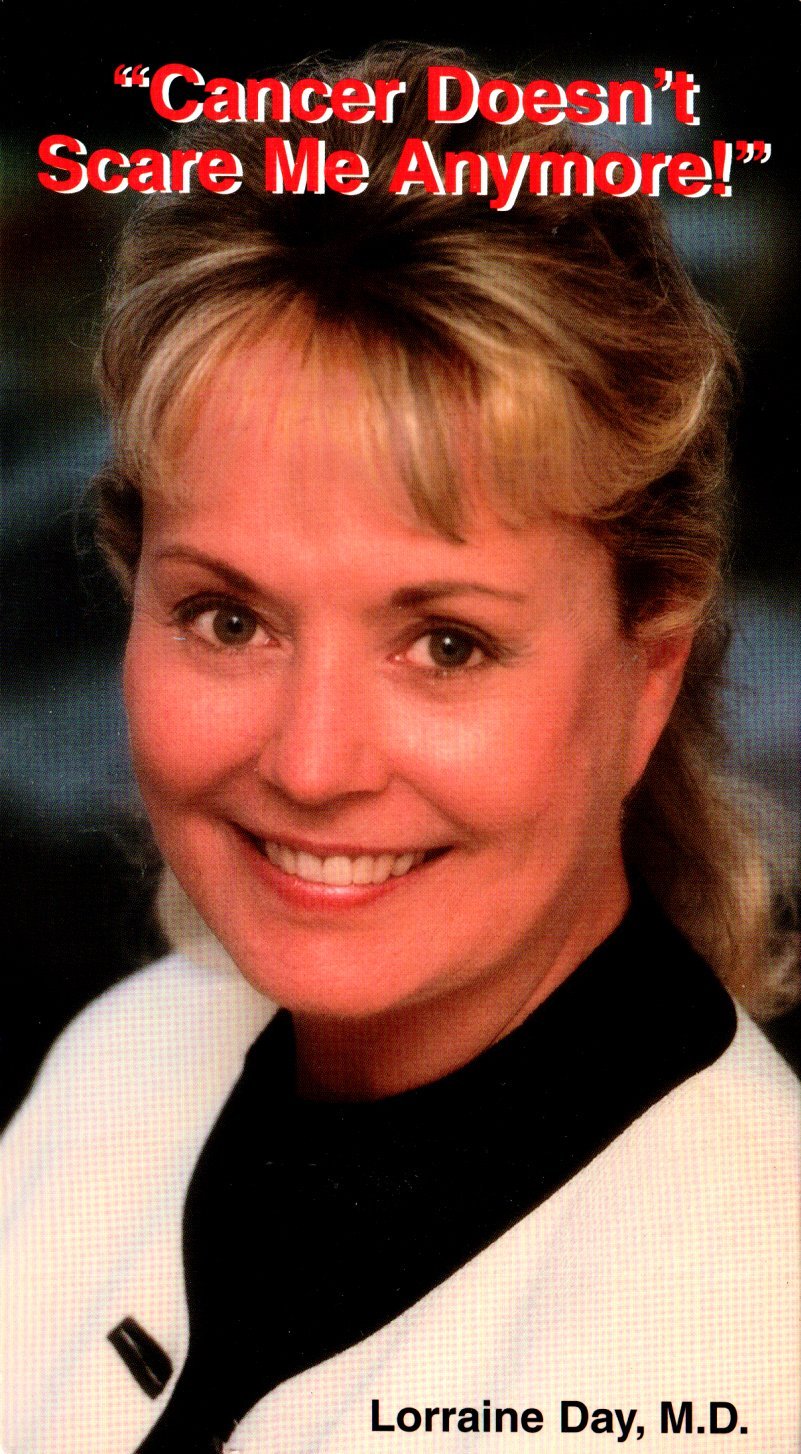 On today's show I am joined by Dr.Lorraine Day to continue the series "Dr. Day's School Of Truth." Today's show covers: the deliberate destruction of Western Culture by the Jews; how the Jews want to make EVERY country "multi-cultural," EXCEPT Israel; how the Jews got control of the Department of Immigration in the U.S.; the scam that America faces an energy shortage and why this is played on us; and False Flag Operations in U.S., the U.K., and many other countries.
Click Here To Listen To The Show
Please check out Dr. Day's two excellent websites below.
Click Here For GoodNewsAboutGod.com
Click Here For The Andrew Carrington Hitchcock Show Archive Where You Can Listen To Or Download All My Shows